Olympia Beauty
World Lash University is working in partnership with Olympia Beauty to bring you The Lash Games 2022
Olympia Beauty is autumn's biggest event for beauty professionals held at London's Olympia Exhibition Centre. Home to The Lash Games, a live lash competition and expert speakers making it a must for lash artists both new and experienced from across the globe.
Olympia Beauty partnered with WLU to bring you The Lash Games in 2021. That brought a fresh perspective, focusing on standards and education. WLU combines over 30 years' of specialist lash and industry knowledge and experience and we're are proud to be working with Olympia Beauty again for The Lash Games 2022.
Save the dates!
Sunday 2nd and Monday 3rd October 2022 at Olympia.
The Lash Games 2022 is shaping up to be the biggest yet, with 4 competition categories that each have 3 entries levels based on experience for fairness.
Sign up for their Newsletter for the latest info!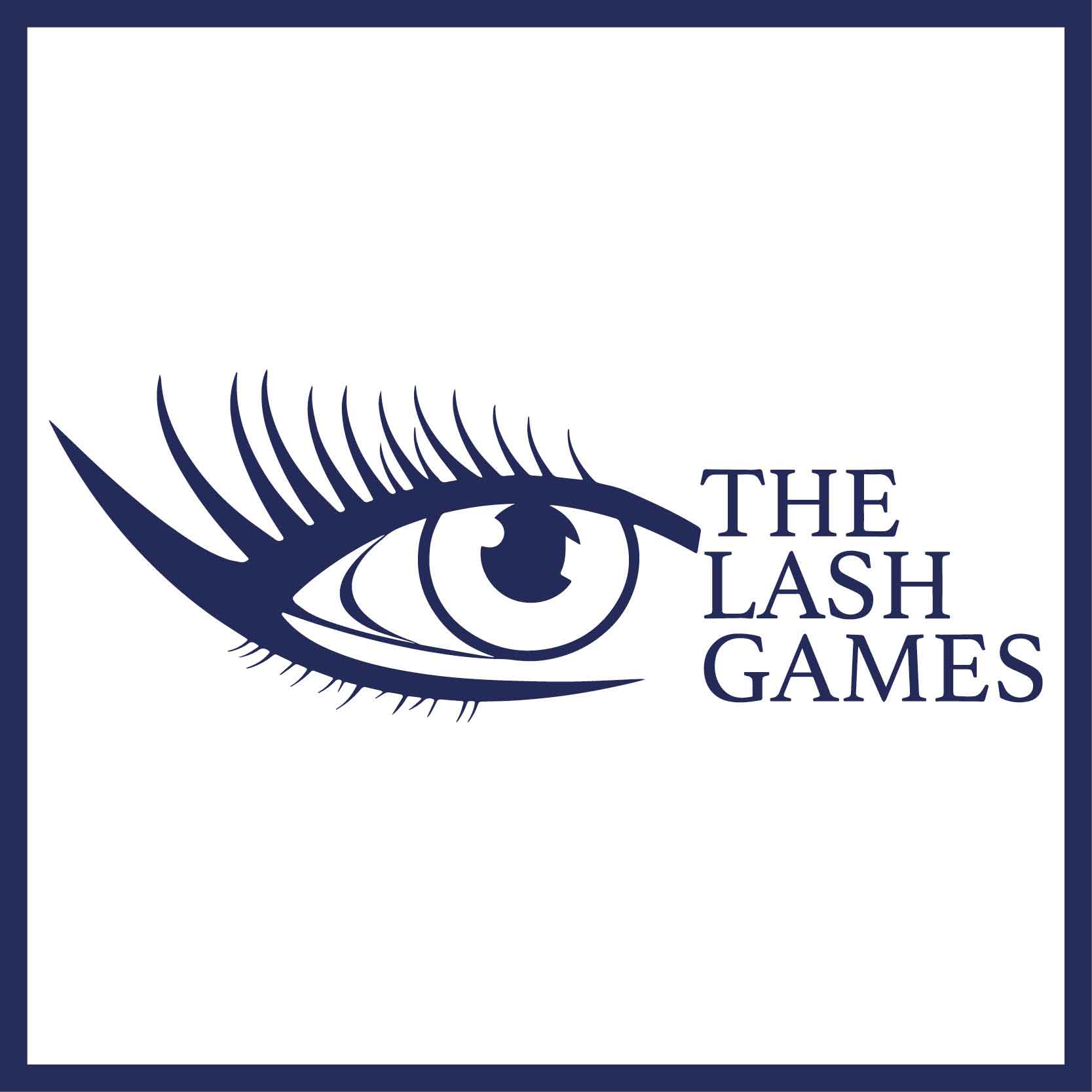 Here's a glimpse of the last event