ORGANISORS
World Lash University
World Lash University is brought to you by Master Lash Stylists and Trainers Julie Knight and Katie Godfrey. They launched this annual event to take Lash and Business knowledge to a whole new level.
Let's introduce you to. . .
Julie Knight
MD and Co-Founder and Organiser of World Lash University
Working Master Lash Stylist For 10+ Years
Accredited Trainer since 2012
Founder of Elite Eyelash Extensions (UK) for Treatment, Training & Products
Founder and Editor of Lash-Ed Magazine
Subject Matter Expert Speaker at events
Founder and MD of 'Behind the Mask' Domestic Abuse Training
Placed in Lash Competitions
Listed as an Expert Lasher and Verified Lash Artist
Lash Competition Judge
Professional Practice Consultant
Featured 50+ times in numerous trade Magazines
Featured 50+ times on PodCasts and mainstream media
Facilitator for work-life balance coaching
Professional Mentor and Coach
Prince2 Foundation and Practitioner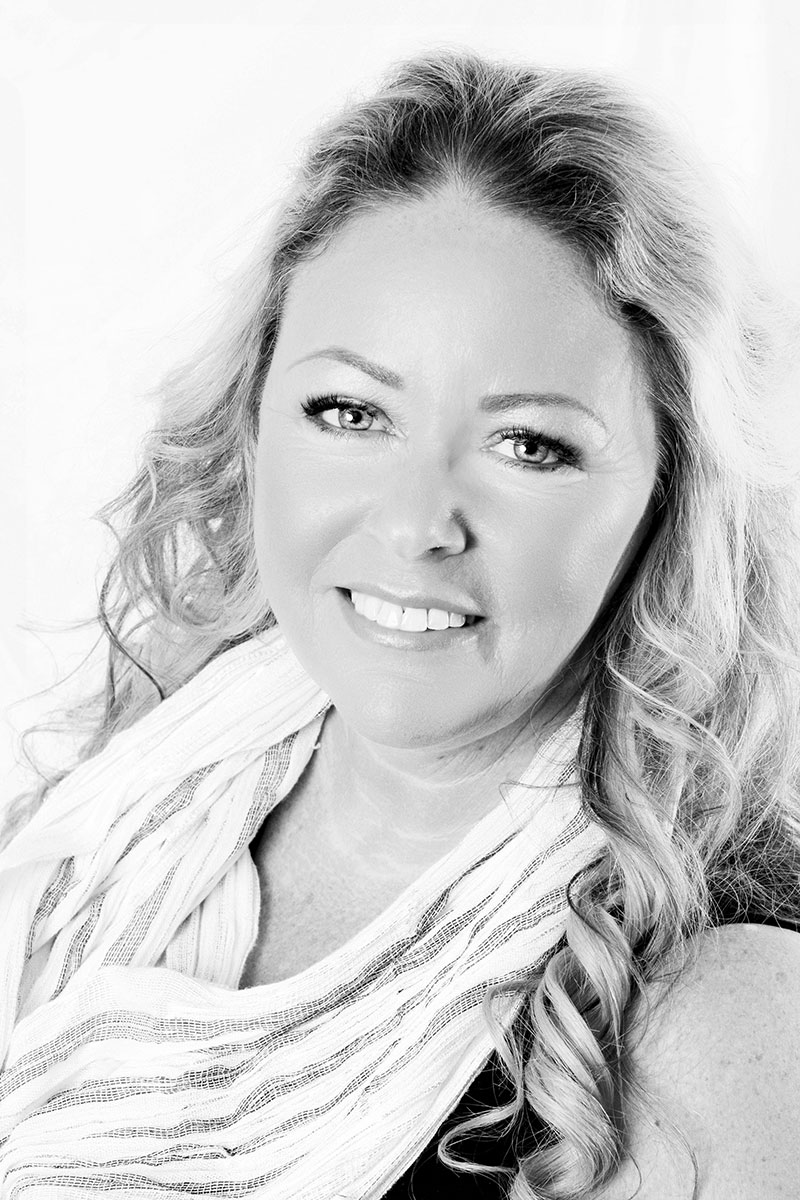 Katie Godfrey
Katie Godfrey opened her beauty salon over 13 years ago when she was just 19 years old. Which was a huge step as she had left school at the age of 13 with no qualifications to her name due to bullying.
Since then Katie has built a multi award winning salon which has been published over 45 time's including OK and Hello magazine and Nationwide newspapers. Won over 15 awards and also pampered celebrities.
She has had chains of salons and built and sold salons across the UK.
Katie wanted the highest of standards across salons and within the industry so she launched KG Professional. A beauty training academy across the UK and eyelash product range. Within 6 months of launching the product range almost 10 years ago, they hit over 500 salons and now sold all over the world.
Katie is a dedicated business mentor and looks after over 35 salons. Has conducted various talks at colleges and events about her story and is passionate about motivating others in building their careers. She is also a regular writer for many industry magazines and has a number 1 best selling book called 'Extraordinary Women'
Katie is also co-owner of "Salon Franchise" a consultancy company in the hair & beauty industry.