SPEAKERS
World Lash University
Sunday 15th May 2022
Day Conference with Evening Awards, Dinner and Gala!
Hilton Birmingham Metropole, National Exhibition Centre, Birmingham, B40 1PP
Introducing our speakers for our class of 2021
Kim Jaynes
Before Kim Jaynes founded Borboleta Beauty, she was an up-and-coming lash artist who wanted to give her clients the best extensions possible. Fed up with the lack of decent lash options, Kim dreamed of creating her own. She envisioned a lash brand that would embrace the beauty of diversity while empowering other artists to achieve their goals. In 2013, her dream became a reality when Borboleta Beauty was born. After starting the brand with nothing, Kim hustled to get her products into the hands of other artists. In the early days, she actually sold lashes out of the trunk of her car!
Since then, the company has come a long way. Now one of the leading lash extension brands in the world, Borboleta is known and loved by artists all over the globe. For Kim, it's always been about so much more than that—it's about women supporting other women. That's why the company is dedicated to giving lash artists the tools they need to be successful. In addition to developing cutting-edge products, Borboleta runs the lash industry's largest education program, training thousands of artists around the world every year. For Kim, that's the most rewarding part of all, helping other women build their careers and find their passion.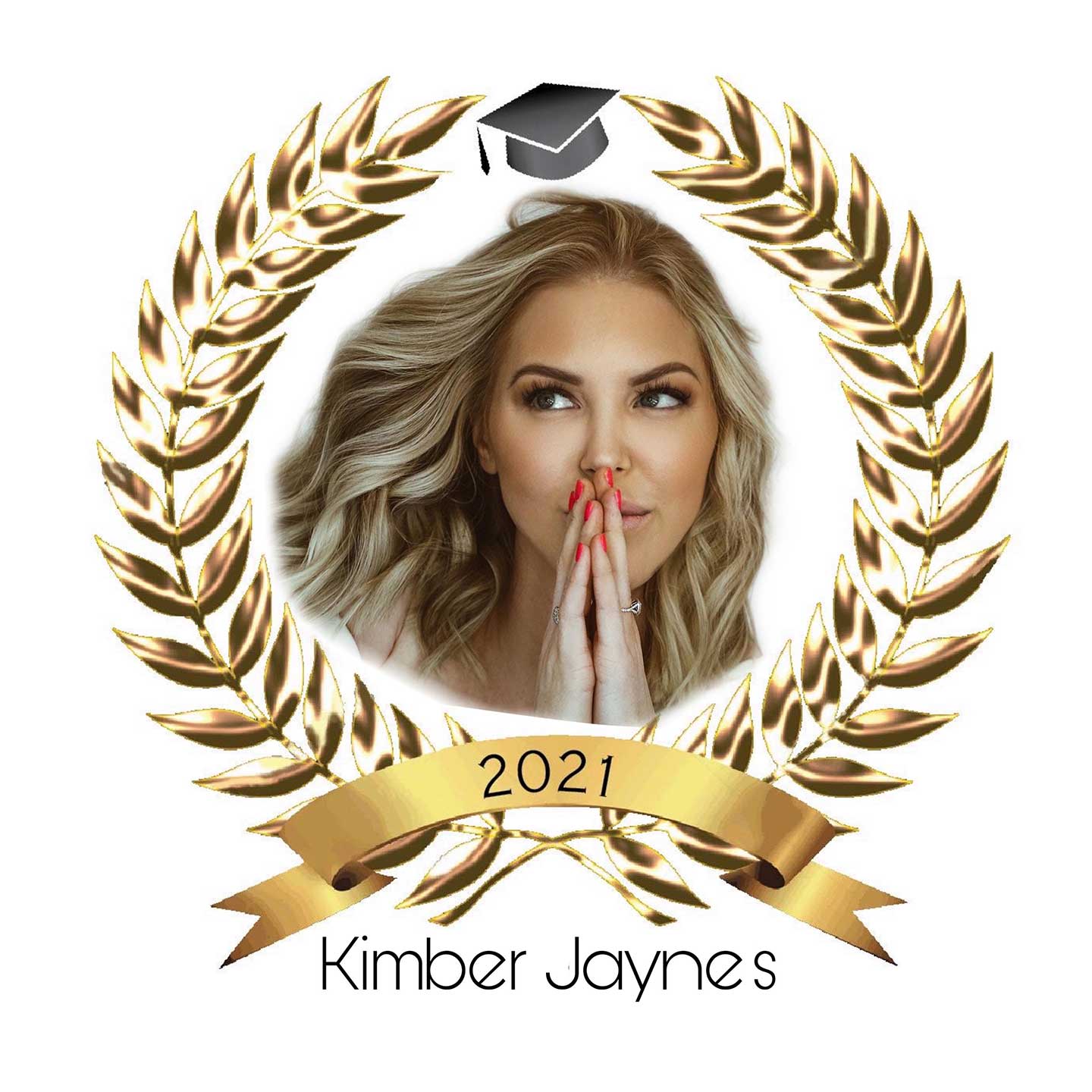 Frankie Widdows
Frankie Widdows is the CEO of Eyelash Excellence ™ and is a Master Lash Artist, International trainer, Mentor, Celebrity lash stylist, Lash Judge, Guest speaker and developer of Lash products.
Prior to Frankie's lash career she served as a Police officer within the K9 department for 10 years until venturing on to her new path into the beauty industry. Frankie soon realised that Lashes was her ultimate passion.
Frankie's business has flourished and continues to develop and expand, due to Eyelash Excellence growing so vastly Frankie has hand selected a small team to assist her with the running of the business. Including ex students of hers that she has seen grow and develop into amazing lash technician's whom share her same ethos and passion.
Frankie's training academy is based in the South East of England, also due to demand she travels worldwide to deliver her unique in person training. Inventively Frankie also developed her courses to be online meaning her training is accessible to anyone!
Frankie's success is due to her passion and dedication to the lash industry including providing support, mentoring and high standards of training to new and existing fellow lash tech's. Frankie pushes her students to be the best they can be, to maintain her high standards and to strive for perfection.
Frankie prides herself and her team on being approachable and supportive. This means she is active on a variety of social media platforms, where she offers guidance to those within the industry.
Her classes are some of the most technically complex available, but her comprehensive teaching methods are an undisputed success and have led to widespread acclaim.
Frankie not only has her UK online shop (which delivers worldwide) but she has distributors in the USA and Canada. Frankie's products have all been hand selected by her and tested by herself and her very close team to ensure they not only work but meet Eyelash Excellence's high standards!
On Frankie's website www.eyelashexcellence.com you will find her online lash shop, online courses and traditional in person courses, as well as International Training.
Finally, Frankie and her team offers an online mentorship programme called Lash Tech Tutorials, which comes with access to all Frankie's advanced lashing tutorials, including those not otherwise available.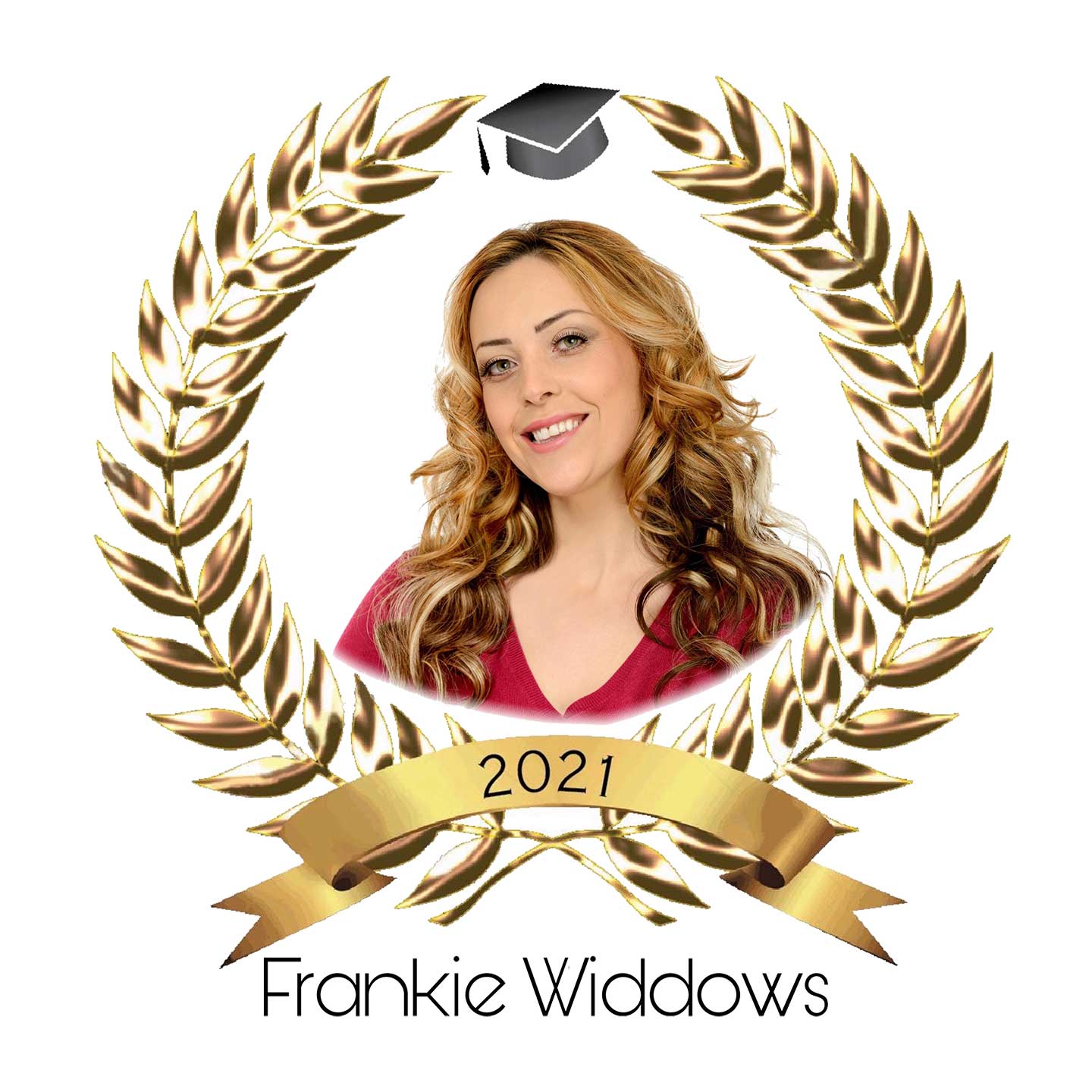 Miranda Tarpey
• World famous Lash Expert & Innovator
• Global Lash educator
• CEO & Founder The UK Lash Institute
• Founder of the only Lash Research Centre in the WORLD
• Author of Lash Educational Books & Publications
• Creator of the VOLUMETRIC CALCULATOR™app
• Creator of Mirror Link™ technique
• Creator of The Lash Ruler™
• Multi Award Winner, 1st place titles, both lashes & Business
• Global conference speaker
• Organiser of Lash Events UK
• International Competition Judge & Criteria writer
• Product Developer & Innovator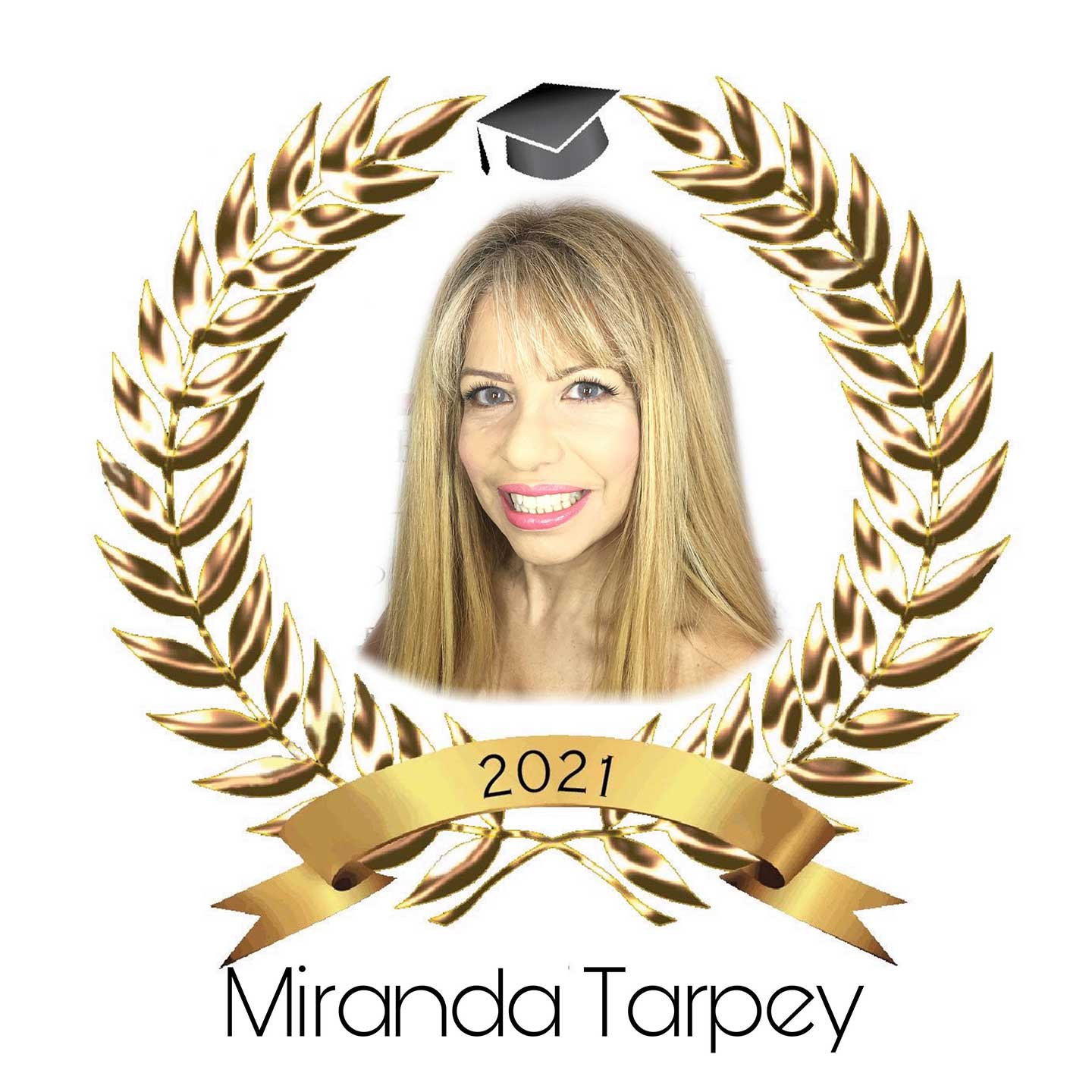 Adam Chatterley
Adam has been working with high end hotels, spas, salons and clinics for 20 years. Having personally worked with over 450 spas in 27 countries, around a third of those being brand new operations, it's safe to say he knows a thing or two!
Working with some of the biggest names in hospitality such as Virgin Active, Sheraton, Hilton, Orient Express, Jumeirah and Four Seasons to name just a few as well as product houses such as ESPA, Elemis, Temple Spa and many more, Adam has helped spas to start up successfully, run efficiently and increase profitability  . . . fast!
Based in the UK, Adam created SalonBusinessSecrets.com, a free online resource and "The Beauty Business Podcast" to bring his experience and expertise to the independent operators, the ones what can't necessarily afford $1000 per day consultants to help them with their business challenges.
"I love to see aestheticians, therapists and salon owners succeed." Adam says. "I get a real kick out of helping to create that solid business foundation to build on. Working with independent operators is where my heart lies, I just love being able to listen to an issue, support them to create a strategy, implement it and see amazing results fast . . . you can only do that with independent operators and small groups!"
"Usually the most time poor of businesses, often just one person, independent operators never feel they have the time to work ON their business. They are either unaware of alternatives, worried or simply don't have the time to try something new or different. So they end up doing the same things and getting the same results – just working harder and longer hours! This crazy in an industry promoting wellbeing and relaxation!"
Adam has a passion for all things business within the health, beauty and wellness industry. His particular strengths lie in helping aestheticians to attract more of the right clients, using correct pricing principles to generate maximum profits. Adam is also an expert in using business information, software and analysis to strategically focus on what will make the biggest difference in your business most quickly and with minimal effort! He calls it being a #BeautyBusinessHacker !
Main Website: www.SalonBusinessSecrets.com
Podcast: The Beauty Business Podcast
Facebook Group: BeautyBusinessHackers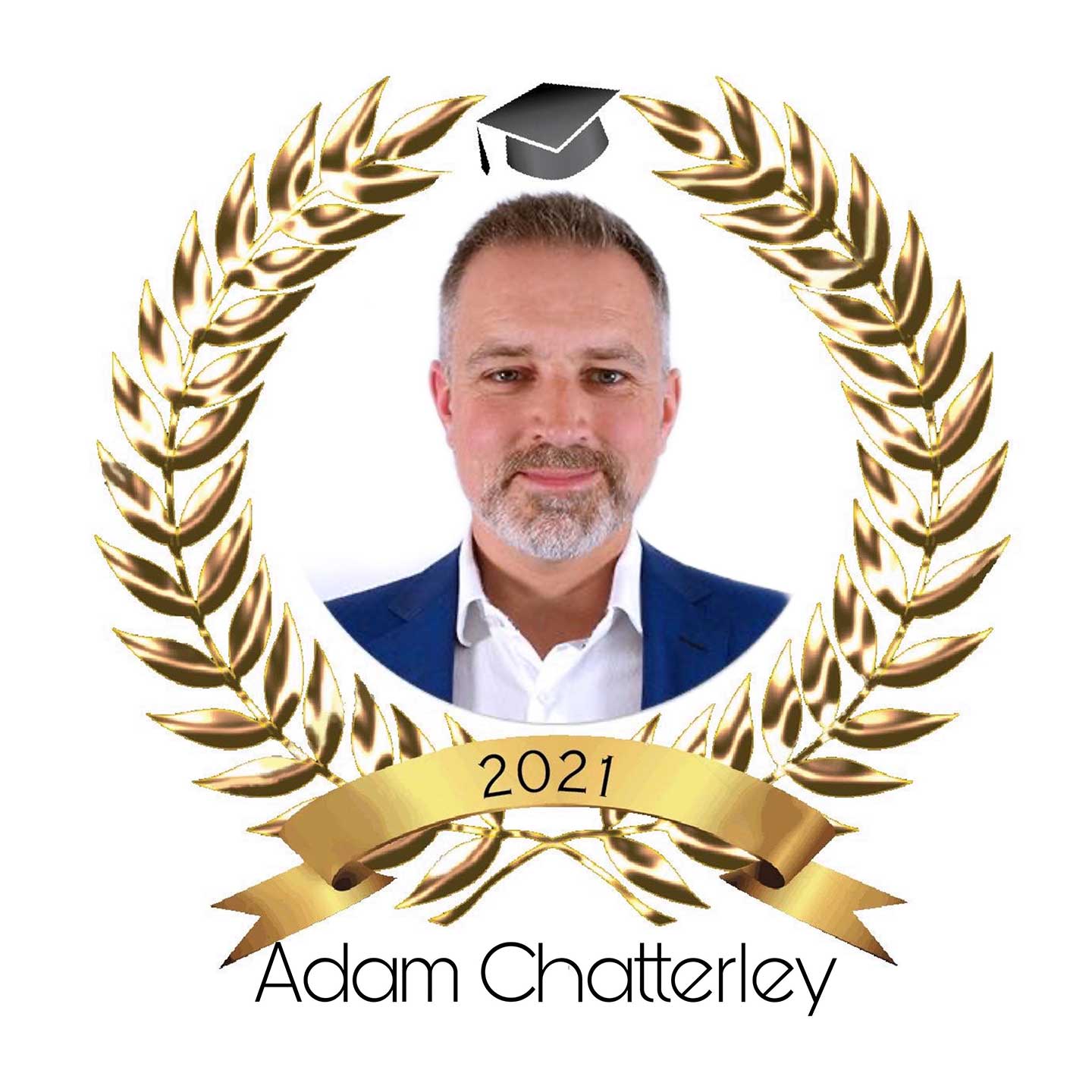 Please note that our line-up of amazing speakers may be subject to change due to unforeseen circumstances.