Workshops
World Lash University
Sunday 15th May 2022
Day Conference with Evening Awards, Dinner and Gala!
Hilton Birmingham Metropole, National Exhibition Centre, Birmingham, B40 1PP
Introducing our Workshop hosts for our class of 2022
All ticket holders have a choice of 2 workshops that they can attend during the afternoon session. We will open bookings when all the workshops and their hosts have been announced. We will run a countdown on Instagram and it will be on a first come, first served basis.
Frankie Widdows
Frankie Widdows is the CEO of Eyelash Excellence ™ and is a Master Lash Artist, International trainer, Mentor, Celebrity lash stylist, Lash Judge, Guest speaker and developer of Lash products.
Prior to Frankie's lash career she served as a Police officer within the K9 department for 10 years until venturing on to her new path into the beauty industry. Frankie soon realised that Lashes was her ultimate passion.
Frankie's business has flourished and continues to develop and expand, due to Eyelash Excellence growing so vastly Frankie has hand selected a small team to assist her with the running of the business. Including ex students of hers that she has seen grow and develop into amazing lash technician's whom share her same ethos and passion.
Frankie's training academy is based in the South East of England, also due to demand she travels worldwide to deliver her unique in person training. Inventively Frankie also developed her courses to be online meaning her training is accessible to anyone!
Frankie's success is due to her passion and dedication to the lash industry including providing support, mentoring and high standards of training to new and existing fellow lash tech's. Frankie pushes her students to be the best they can be, to maintain her high standards and to strive for perfection.
Frankie prides herself and her team on being approachable and supportive. This means she is active on a variety of social media platforms, where she offers guidance to those within the industry.
Her classes are some of the most technically complex available, but her comprehensive teaching methods are an undisputed success and have led to widespread acclaim.
Frankie not only has her UK online shop (which delivers worldwide) but she has distributors in the USA and Canada. Frankie's products have all been hand selected by her and tested by herself and her very close team to ensure they not only work but meet Eyelash Excellence's high standards!
On Frankie's website www.eyelashexcellence.com you will find her online lash shop, online courses and traditional in person courses, as well as International Training.
Finally, Frankie and her team offers an online mentorship programme called Lash Tech Tutorials, which comes with access to all Frankie's advanced lashing tutorials, including those not otherwise available.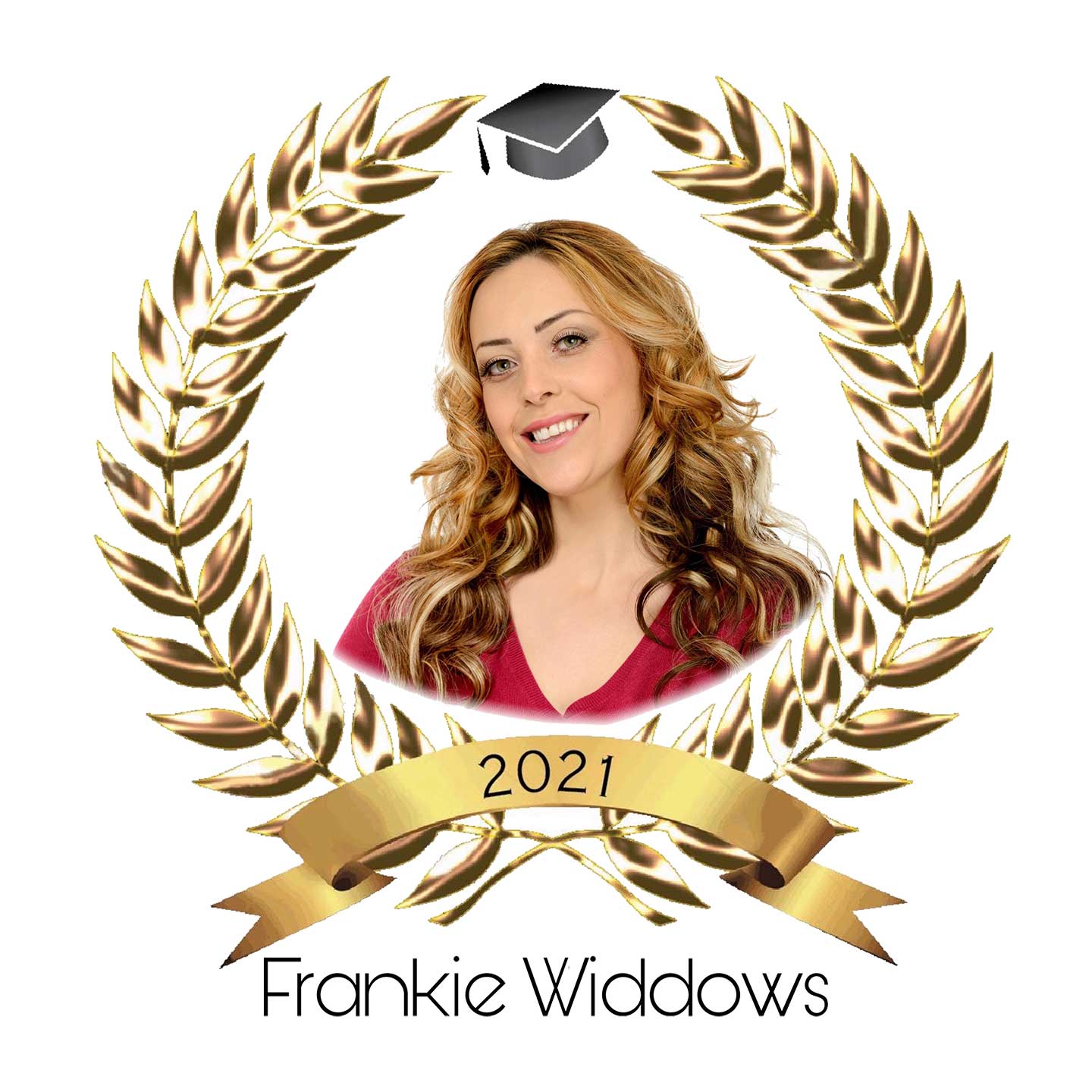 Miranda Tarpey
• World famous Lash Expert & Innovator
• Global Lash educator
• CEO & Founder The UK Lash Institute
• Founder of the only Lash Research Centre in the WORLD
• Author of Lash Educational Books & Publications
• Creator of the VOLUMETRIC CALCULATOR™app
• Creator of Mirror Link™ technique
• Creator of The Lash Ruler™
• Multi Award Winner, 1st place titles, both lashes & Business
• Global conference speaker
• Organiser of Lash Events UK
• International Competition Judge & Criteria writer
• Product Developer & Innovator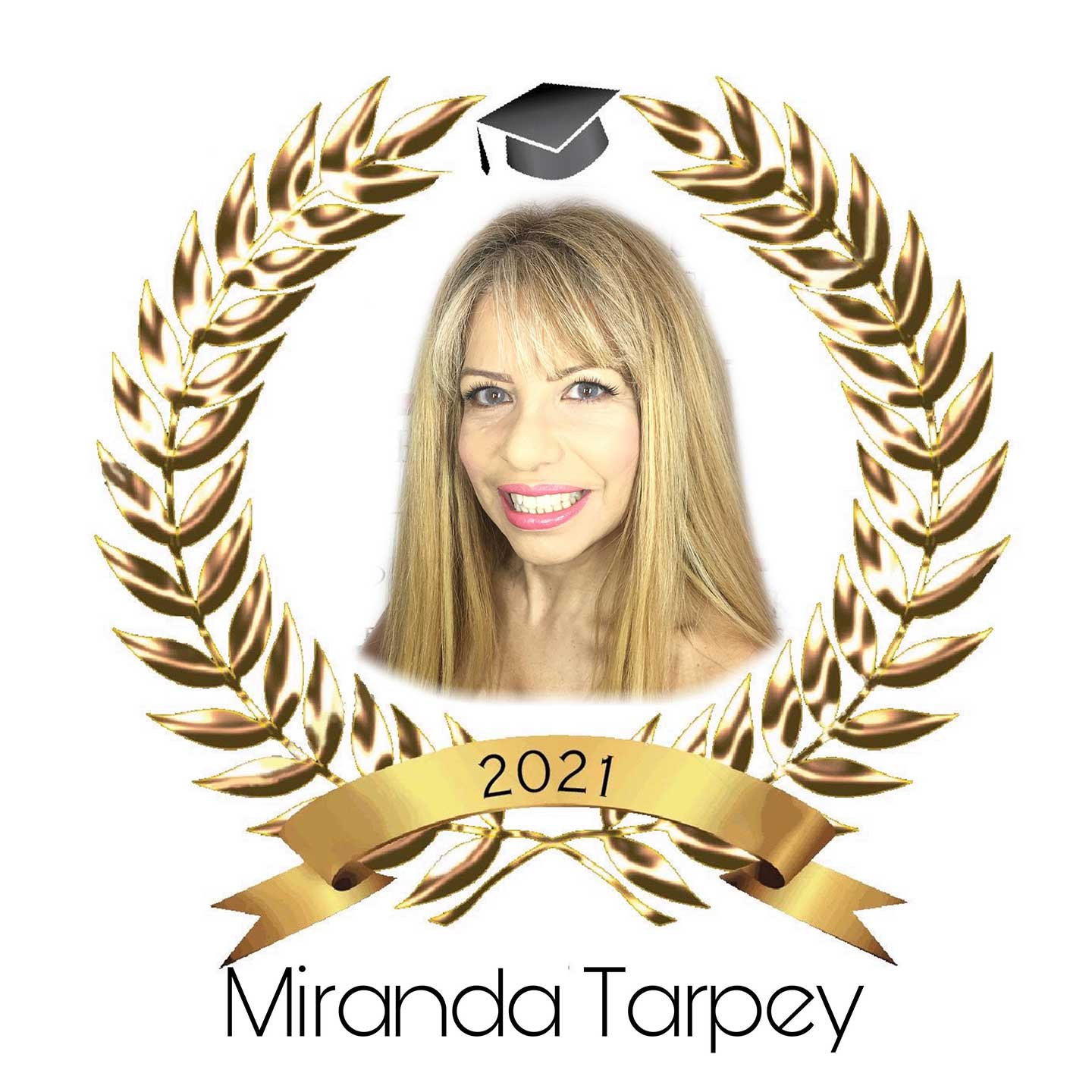 Dionne Thomas
Lash Hacks Workshop
Dionne Thomas is a multi-award winning business owner. Having been in the lash and beauty industry for 10 years, some of Dionne's achievements/ accolades to date are;
Love and Lashes product line used internationally
Owner of the Love and Lashes Salon in Croydon, South London
Owner of the Love and Lashes training academy where Dionne works alongside a team of trainers from around the UK to deliver accredited training courses and workshops
Co- founder of UK BEAUTY REBELLION an exclusive  online monthly membership programme which consists of an abundance of content including e-books, tutorials and live lessons for beauty professionals to help them level up, improve their skills and run their own successful businesses on their terms
Co- founder of THE LASH ANGELS, an award winning collaboration set up to support newcomers to the industry.
International judge for multiple competitions
Featured on a number of podcasts in the beauty industry including behind the lashes, the life of KG and the Lashbase podcast
Winner of World Lash University 2019 4-6d lashes, expert category
2nd place World Lash University 2019 2-4d lashes, expert category
Judges favourite overall winner World Lash University 2019
Taken multiple courses in beauty, lashes and business
Dionne has a passion for learning in all areas of her business from lash artistry to business development and even though she's been running her own business for 10 years is still always taking new courses, reading new books and doing all she can to absorb new information. She uses this information to pass down to her team, her students and her UK BEAUTY REBELLION members to help them be the best version of themselves they can be.
Dionne is super excited to be hosting a workshop at WORLD LASH UNIVERSITY and will be sharing a number of "lash hacks" with you to help you improve your lash skills and speed and make your lash life easier. This workshop will be an interactive one and includes some extra goodies not included in your goody bags from the Love and Lashes range.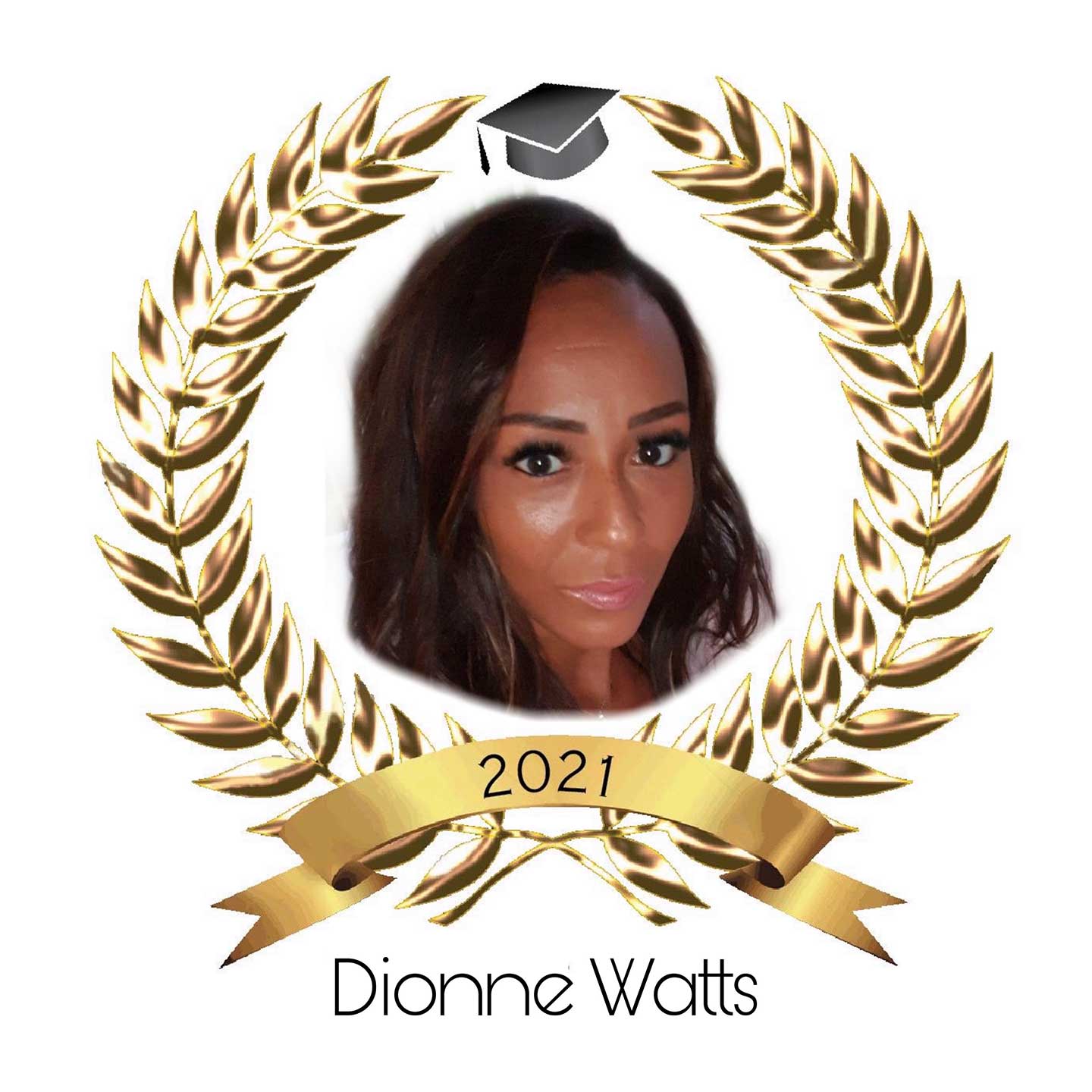 Laura Bell
Finger Roll Fan Making Technique Workshop
Laura Bell is an award winning Lash Artist, Beauty Therapist and Educator, and has over 20 years experience within the Beauty Industry.
Laura owns an extremely successful Salon and Training Academy and has launched her own brand of Lash Supplies which supply to Lash Artists and Training Academies all over the world.
Laura is the first in the UK to bring us a Lash Supplies shop, which opened in August 2020.
Laura's favourite technique is the finger roll and she cannot can't wait to share with you my tricks and tips to how to make the perfect fan in her workshop.
Winner Entrepreneur of the Year 2020 – The British Hair & Beauty Awards
Salon of the Year 2020 – The British Hair & Beauty Awards
Top Ten Trainers UK 2020- Lashbase
Finalist Trainer of the Year 2020 – World Lash University
Finalist Salon of the Year 2020  – World Lash University
Judge Opal Beauty Games 2020
Judge The Academy Lash Awards 2020
Judge Tricky Lash Games 2020
Speaker Lash Master Evolution 2020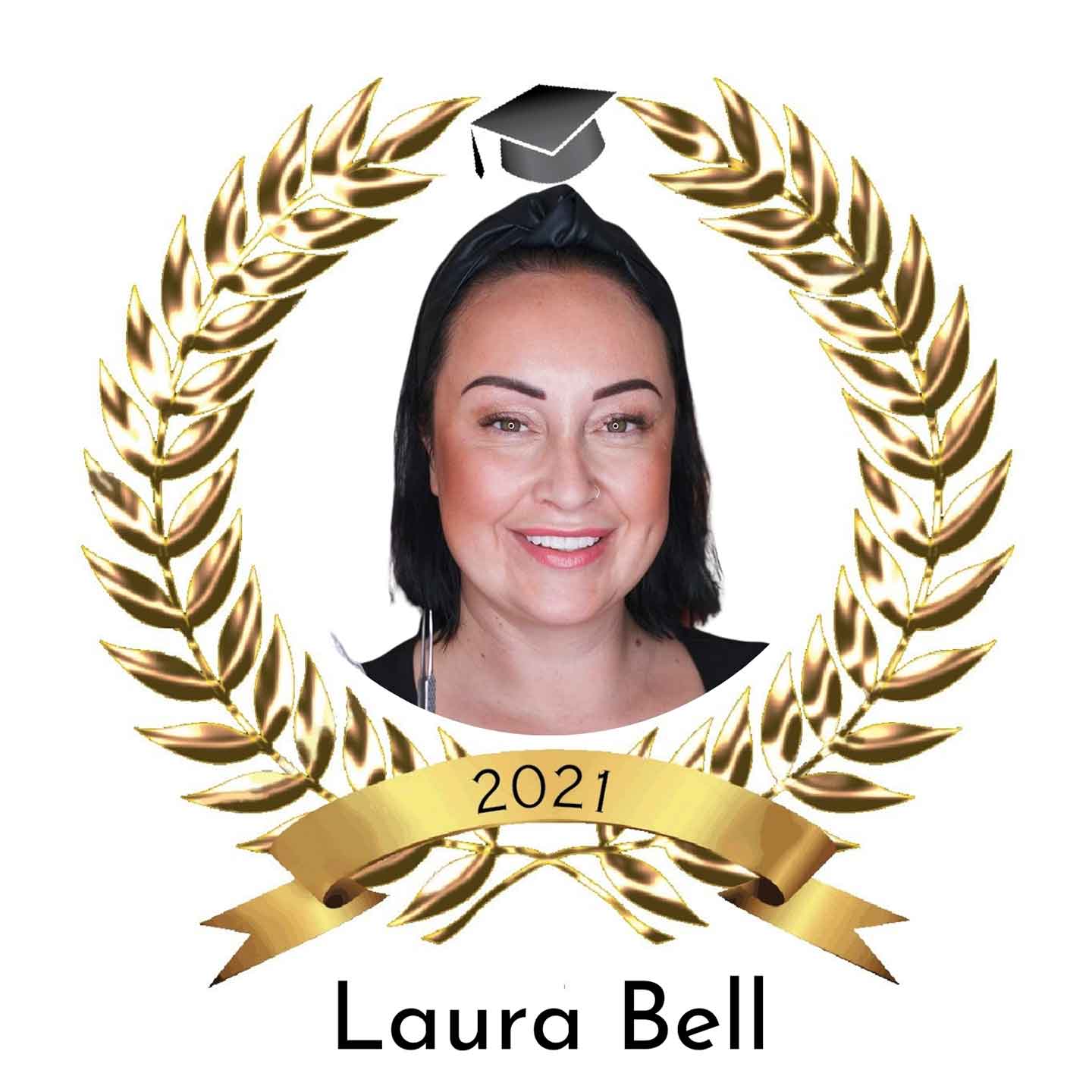 Emma Smith
Creating Density Workshop
My name is Emma, I am the owner of the Lushlash Salons, Lushlash Training Academy and LL Lash Products.
I am excited to be offering a Density workshop at World Lash University. It is a fantastic event and I am excited to be part of it.
I love doing a natural set but Volume Lashes are by far my favourite and the dense look that can be created is simply LUSH!
See you there 😘💗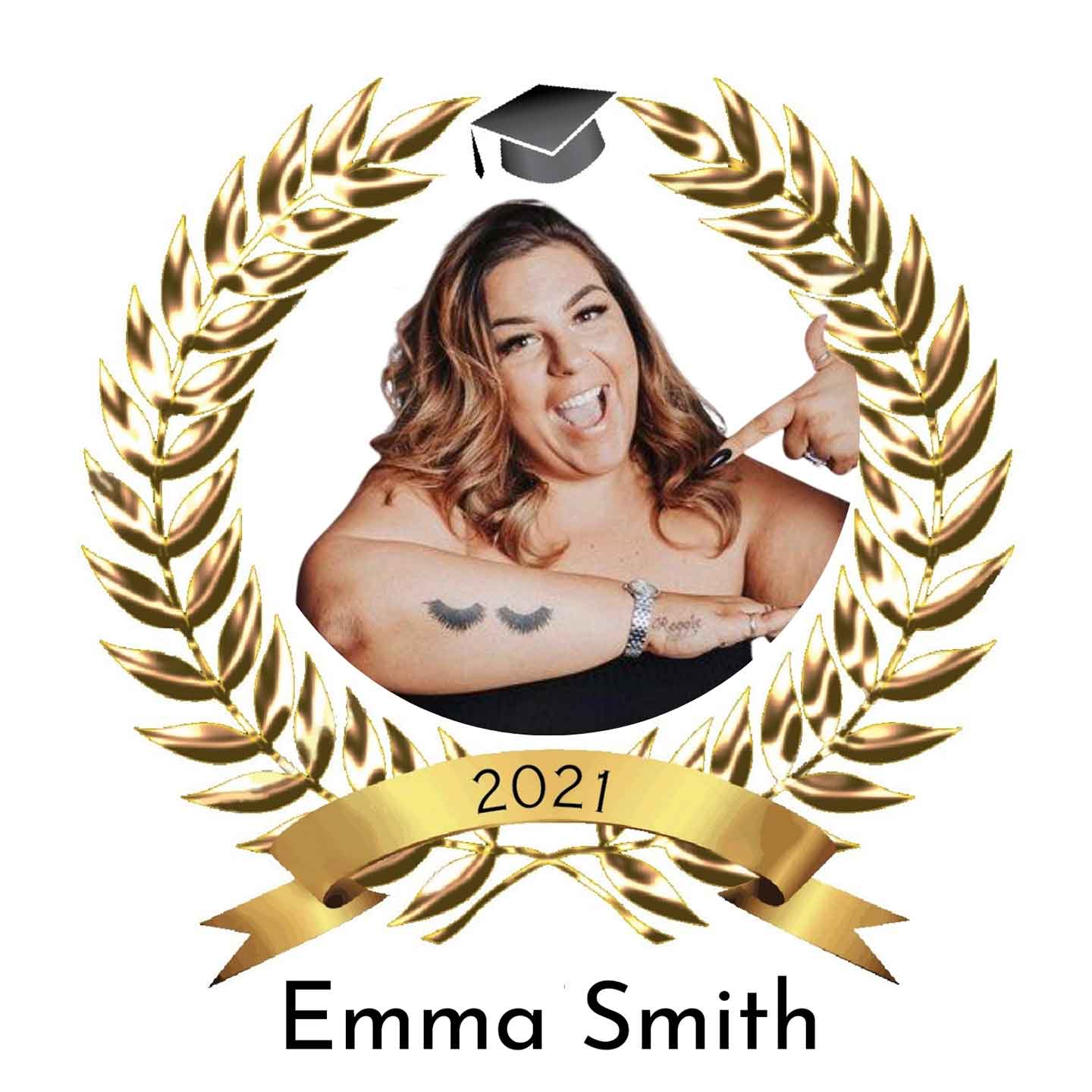 Kristina Shepherd
How to Build an Award Winning Salon Workshop
Kristina Shepherd is a multi award winning business owner
CEO & Founder of 27 Two 6 Beauty Ltd, a luxury boutique salon in Welling, Kent. Kristina founded the business in 2008 and has grown her salon into a 6 figure, multi award winning company.
Kristina enjoys the freedom of working ON her business instead of in the business everyday & has the freedom to work when & how she wants.
Kristina is also the founder of her own Lash training academy & product line called KSLA Professional.
Her products are stocked in salons all over the uk. Kristina is passionate about business and includes essential business knowledge in all her lash courses!
Although Kristina loves doing lashes, being a salon owner & lash brand owner is a totally different job role & she LOVES the business side, earning profit, understanding numbers, targets, growing the business all of the things you never get told when you become a business owner!
Are you a savvy business boss? Or need a push in the business department?
Learn what it takes to become an award winning, profitable business owner! Get yourself on this workshop!
World Lash University -Salon of the year Winner 2020
The British Beauty Awards -Salon of the year Winner 2020
Bexley business award Finalist SME
Bexley business award -Finalist Entrepreneur of the year
Bexley Business Award- Entrepreneur of the year -Winner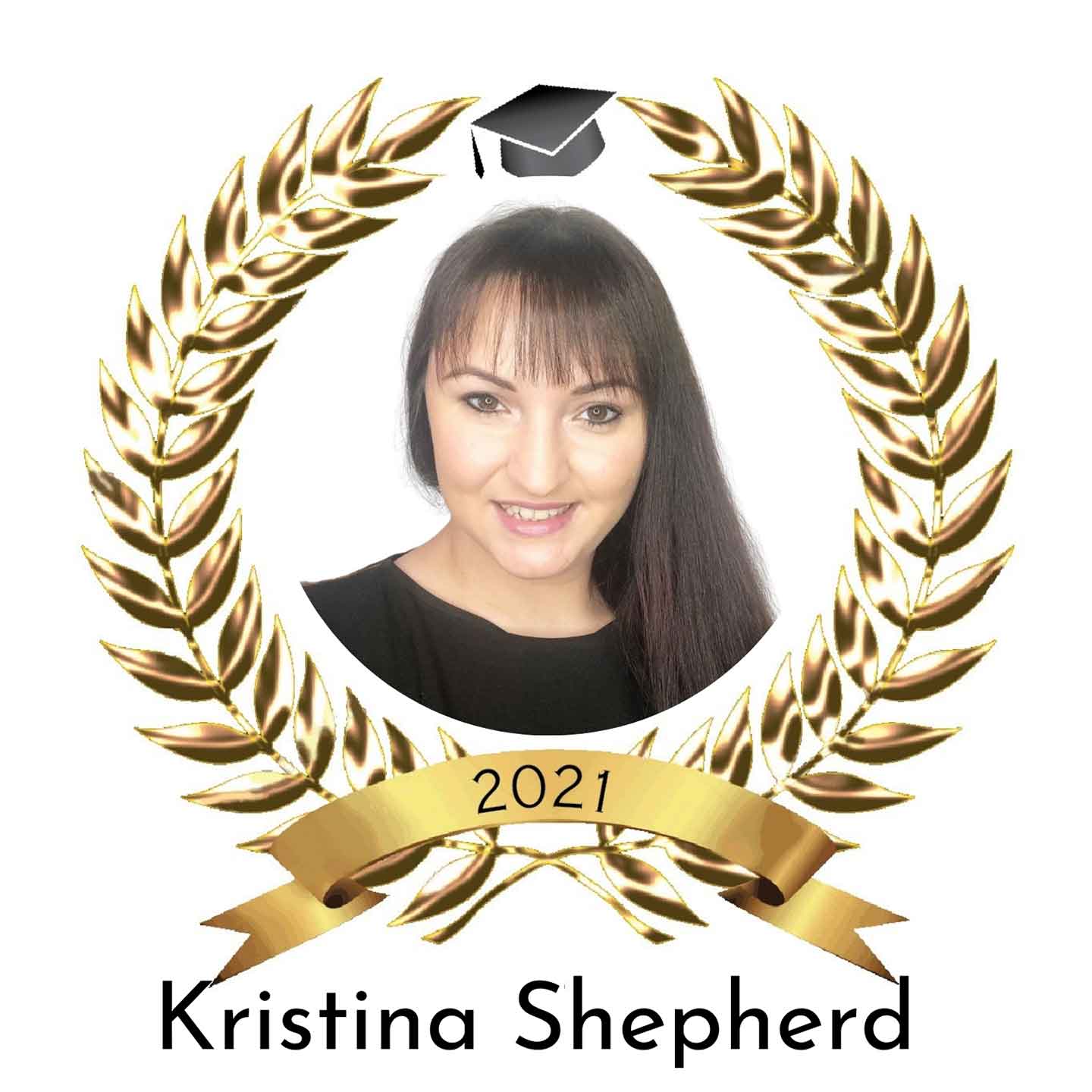 Jade Jones
Hope you are sitting comfortably, because Jade's list of accomplishments is literally as long as your arm.
Since entering the lash world back in 2014 Jade has taken the lash industry by storm, having won over 35 awards, which include Lash Artist of the Year, Inspirational Person of the Year and Product of the Year….
Jade is a well respected Judge on the International competition circuit, been featured in a multitude of publications and can now also add a front cover issue of the world renown Lash Inc Magazine to her accolades.
Jades work ethic and passion has seen the launch of her very own successful range of Premade fans, Prejades. Rocketing her into one of the leading premade fan retailers in the UK with a number of brand ambassadors supporting and spreading the Prejade love.
The Jade Jones Academy was born in 2019, offering the UKs first premade accredited courses and the first premade international online competition which now runs annually. Now with 21 in her team across the UK, Jades team are renowned for their high standard of lashes and training.
Never without her trademark red lipstick, Jade continues to drive forward making waves within the industry with her bold and innovative ideas, co-founding Truly Yours – a luxury bespoke range of strip lashes and more recently The Red Boss Babes which incorporates an elite members only online resource for Lash and Brow artists, Training Academy Pro which helps lash artist launch their own training and Global Lash Supplies; a UK supplier to lash artists that are looking to white label their own products.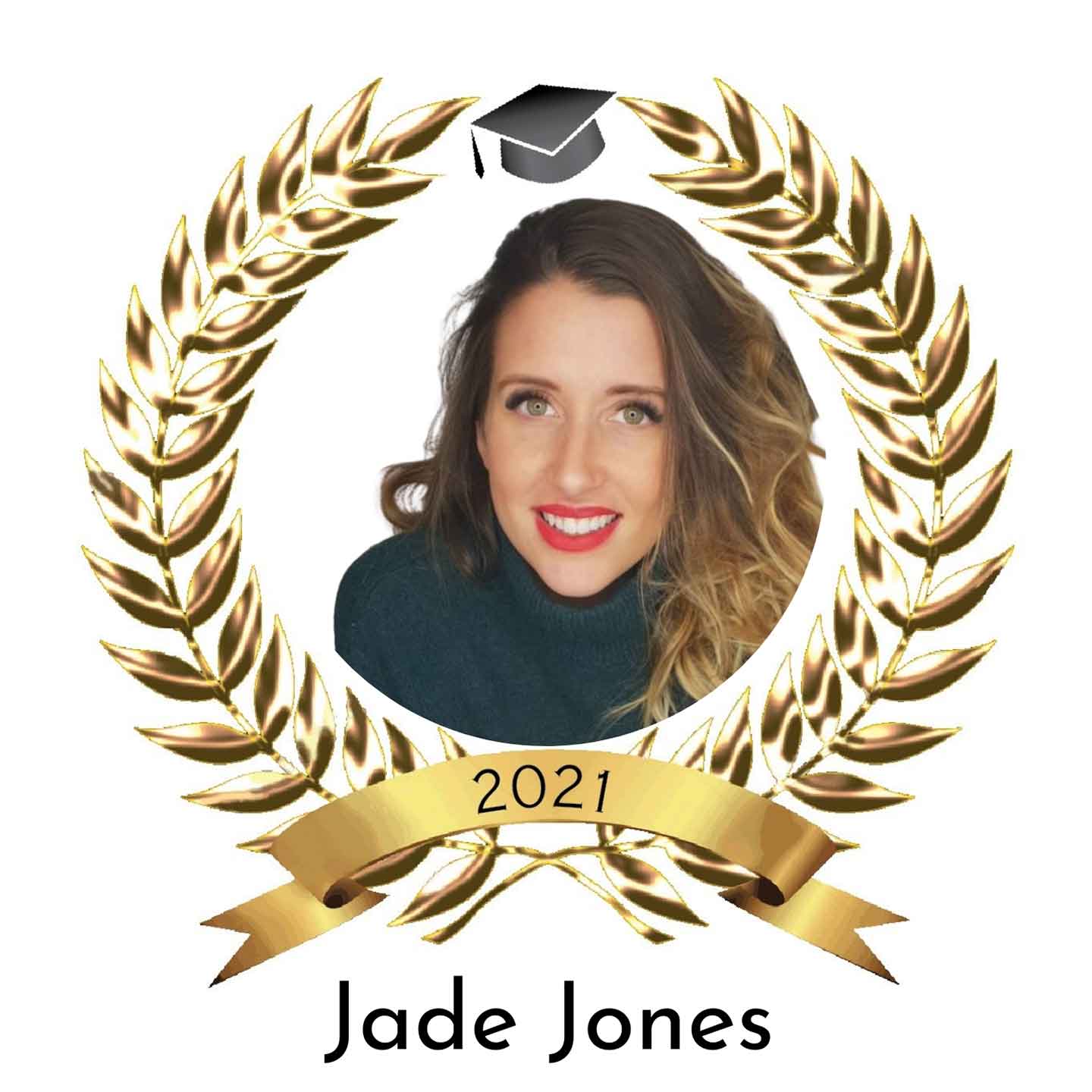 Please note that our line-up of amazing Workshop hosts may be subject to change due to unforeseen circumstances.