World Lash University
Business Awards 2021
Recognising excellence.
The prestigious World Lash University Worldwide Business Awards are dedicated to acknowledging those who make a real difference to the lash industry and those who work hard to be the best that they can be.
Winning is an amazing accolade and achievement for your business. It can set you apart from others by raising your profile and open the door to new business.
5 Award Nominations
Salon Of The Year
Sponsored by Debbie Lewis from Salon Socials
We are looking for the Best Salon. Best Salon's know their clients' needs and work as a highly motivated team to provide great treatments and customer service. A highly trained team who are forward thinking and know what they are still striving to achieve and how that will be accomplished.
£25.00Add to basket
Trainer Of The Year
Sponsored by KSLA Professional
We are looking for the best Lash Extension Trainer. A Trainer who knows their students' needs and provides great training and even greater customer service. A trainer whose courses are always up to date in this fast paced industry and knows what they are striving to achieve and how that will be accomplished.
£25.00Add to basket
Achievement Over Adversity
Sponsored by Laura Bell Luxury Lash Supplies
We are looking to recognise and celebrate the achievements of a Lash Artist who has succeeded – despite hardship, adversity and challenge. This could relate to their health, finances, family or relationship circumstances. Despite it all, this Lash Artist has demonstrated a resilient, selfless, disciplined commitment and inner drive to succeed and rise to be the best that they can be.
£25.00Add to basket
Best Business Pivot (during COVID)
Sponsored by True Beauty Academy
We want to celebrate the creative and innovative achievements of a Lash Artist who has successfully pivoted their lash business and diversified it to keep it growing during the uncertainties of a prolonged and challenging pandemic.
£25.00Add to basket
Business Person Of The Year
Sponsored by Cambridge Lash Company
We are looking for the business person whose vision, initiative and leadership has helped them to become an amazing Business person who's worthy of this prestigious Award.
£25.00Add to basket
Read the Business Awards Criteria here

To Enter
Anyone in the Lash (Extension) Industry worldwide can enter our Awards
You don't have to attend our event to enter. Simply purchase your Business Award Entry or Entries below.
Ticket holders for World Lash University Class of 2022
You receive one free entry to any of our 2021 Awards as well as any one of our 2022 Awards so long as you retain your ticket for the event. Terms and Conditions apply and tickets must be bought on or before the 31st October 2021 to qualify.
One entry is £25.
Please check that you meet the criteria of the Award before entering.
Read our full Terms and Conditions here
Entries are objectively assessed by a panel of expert judges who are specially selected professionals in their field. We believe in fairness so Award entrants are not asked to beg for votes in order to win!
We have some simple hints and tips that may help you when writing your entry
All entries must be received by 23.59pm (GMT) on Sunday 31st October 2021.

Finalists
All entries shortlisted within 2 weeks of receipt to determine our Finalists.
Finalists must receive at least 50% of the marks available.
Finalists receive a named e-Certificate and a Social Media promo e-badge
Winners
One amazing Finalist will be declared the winner in each Business Award category.
Winners will be announced on Wednesday 1st December 2021.
Follow us on Instagram and tune in as we announce the winners live at 8pm
Winners will receive:
Winners Trophy
Named Certificate
Prize from their Awards sponsor
E-badge to promote their success
Recognition through our media channels, e.g. Website and Social Media

Submitting your Award Entry
Upon payment, you will receive your relevant Business Awards entry form.
Entries are to be submitted using this form only.
Completed forms to be submitted to info@worldlashuniversity.com
Entrants will receive an email to acknowledge the receipt of their entry with 48 hours.
Entries must be received before 11.59pm on Sunday 31st October 2021.
Finalists are notified by email that will contain their e-certificate and e-badge.
Winners will be announced via our Instagram on Wednesday 1st December 2021 at 8pm.

Judging Process
Judges will use a 1-10 scoring system with 10 being the highest score for each criteria. The criteria are the questions that you are invited to answer.
Scores are based on our judge's objective view of the evidence or response to the question (being the criteria).
Judges' decisions are final and are NOT subject to debate.
No appeals will be accepted.
Our Judges
We have an amazing line up of judges. More will be announced soon.
Debbie Lewis
With 26 years of salon experience; fifteen of those as an award winning salon owner, Debbie Lewis is now a successful UK based business coach and industry speaker.
Founder and Managing Director of Salon Socials (a social media support agency for salon professionals) and Salon Angels (a recruitment, networking and coaching agency for the hair and beauty industry). Debbie is also a Local Enterprise Manager for NatWest Business, supporting hundreds of sector agnostic business owners with growth and scale challenges each year, through their Accelerator and Business Builder programmes. This includes presenting business development content physically and digitally to large audiences and making valuable connections to help business owners network effectively.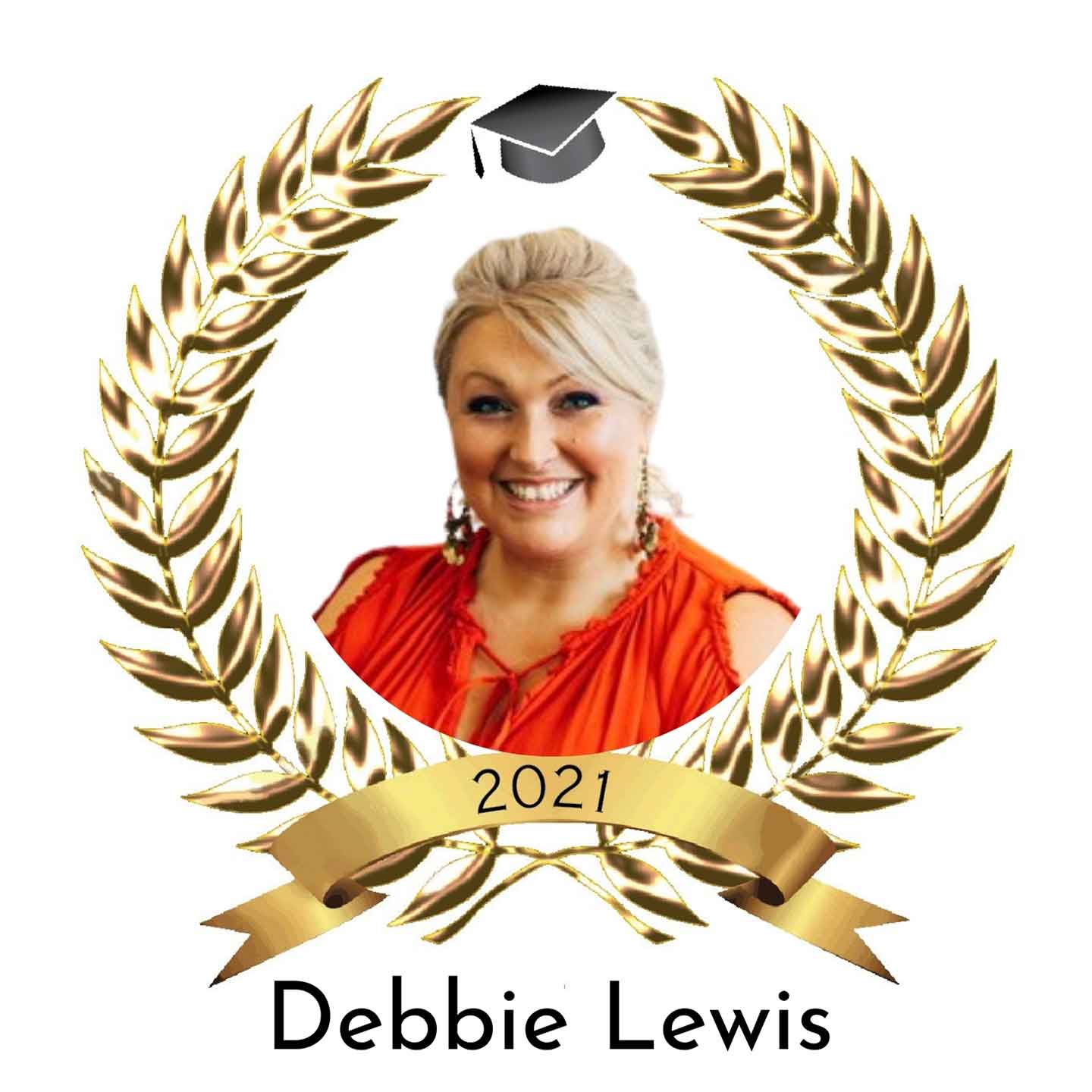 Shelby Tarleton
Shelby Tarleton is the owner of Pink Lady Lash in Austin, Texas with two locations currently. She hosts the award winning Podcast Lash Boss Radio and is a judge, speaker, and educator with 9 years of lash artistry experience. She is also the organizer behind Lash Boss Conference.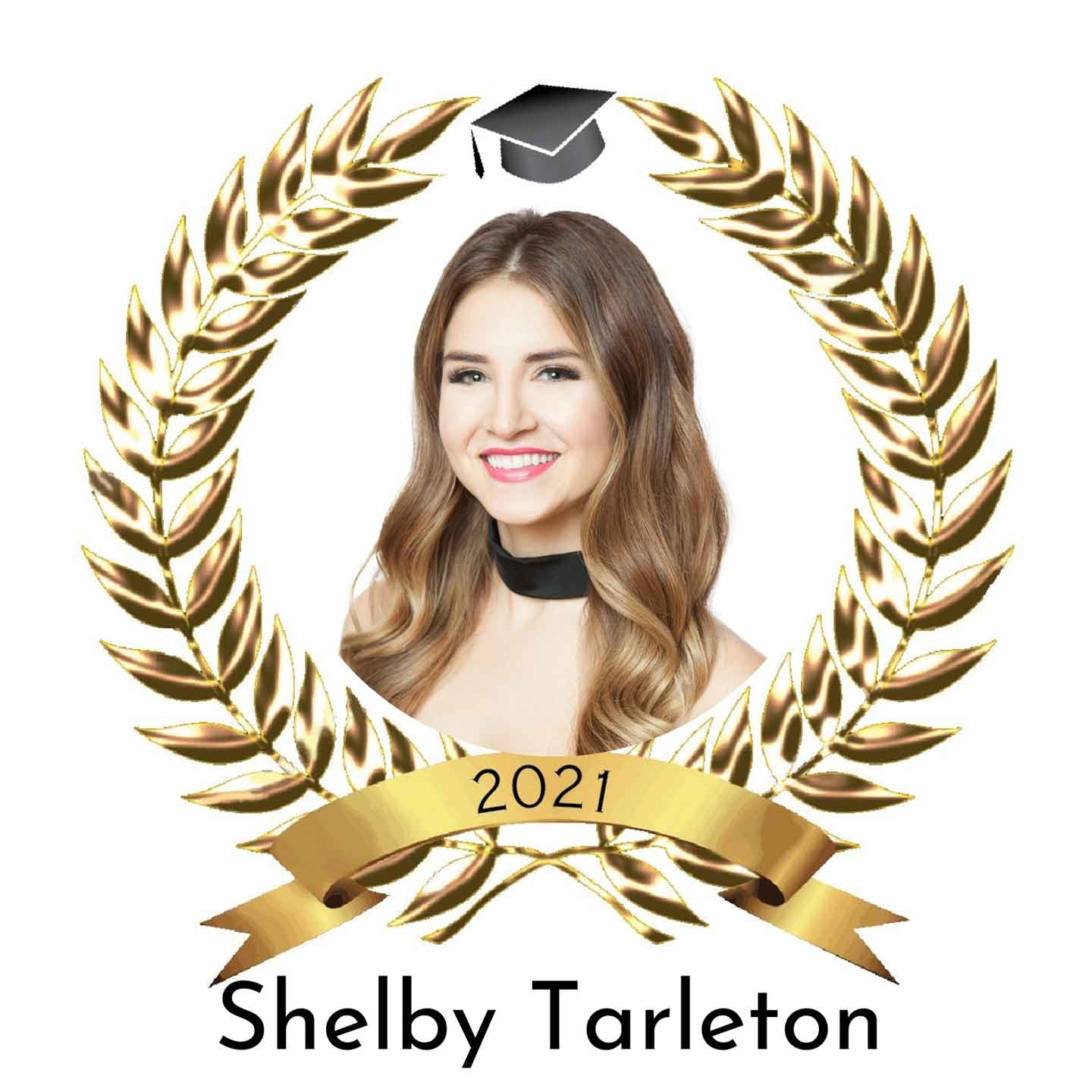 Salon Of The Year Sponsor
SalonSocials
SalonSocials offer a range of options to help you 'nail' your hair or beauty social media. Whether you're a mobile technician or a salon; whatever your preferred platform, budget, level of experience or confidence; we have a social solution to help you beat the algorithms! Through weekly masterminds, 121 coaching, our education platform or A4 ringbound social content planner – we can help you plan, execute and evaluate your social media strategy and smash those marketing goals!
Trainer of the Year Sponsor
KSLA Professional
KSLA Professional is a new luxury lash brand. Founded by Lash expert, Columnist and Educator Kristina Shepherd, Kristina had a vision to create high-end chic lash products and education courses which will propel lash careers.
KSLA Professional has grown significantly and now stocked in many salons over the UK. We have developed a brand which offers lash artist free training through our events, Lash nights, mentoring & private members club.
Our extensive research has given our customers the best quality lash products and we are committed to offering the best service to our customers
We have opportunities for lash educators to join our Partner Academy & Collaborations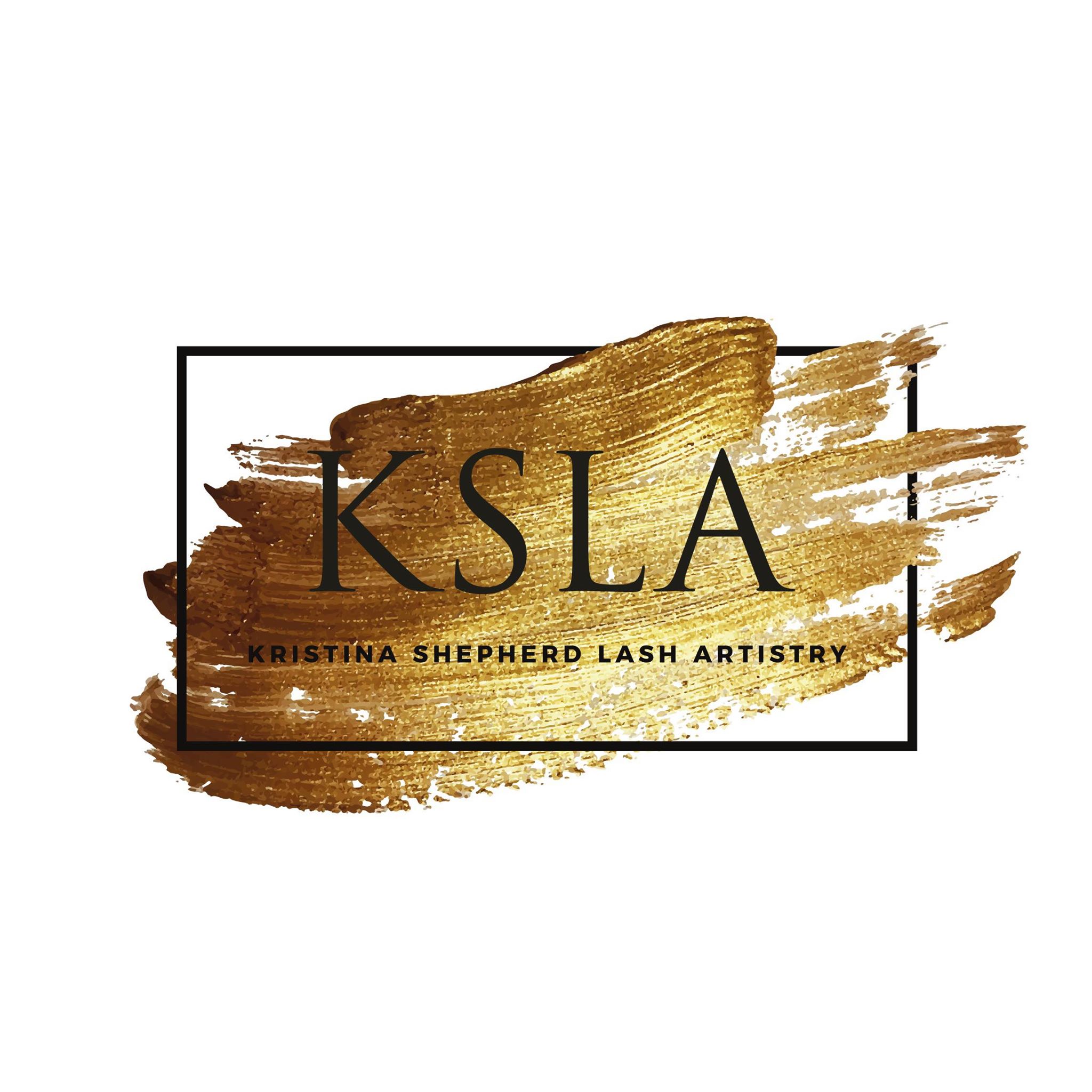 Achievement Over Adversity Sponsor
Laura Bell
Laura Bell has been in the beauty industry for over 20 years and completed her first Eyelash Extension Course back in 2005. Since then Laura has watched this increasingly popular beauty business evolve and has inspired many on her journey.
For the last 8 years Laura has successfully run her own salon based in Cornwall which offers Hair and Beauty Treatments over 2 floors. Now a Guild Accredited Training Academy Laura and her team of Educators offer support and mentoring to many within the beauty field. Laura has more recently launched her own brand of Lash Supplies, and is dedicated to offering the ultimate customer service experience with high quality products at competitive prices.
https://www.laurabellnails.co.uk/
https://www.laurabellacademy.co.uk/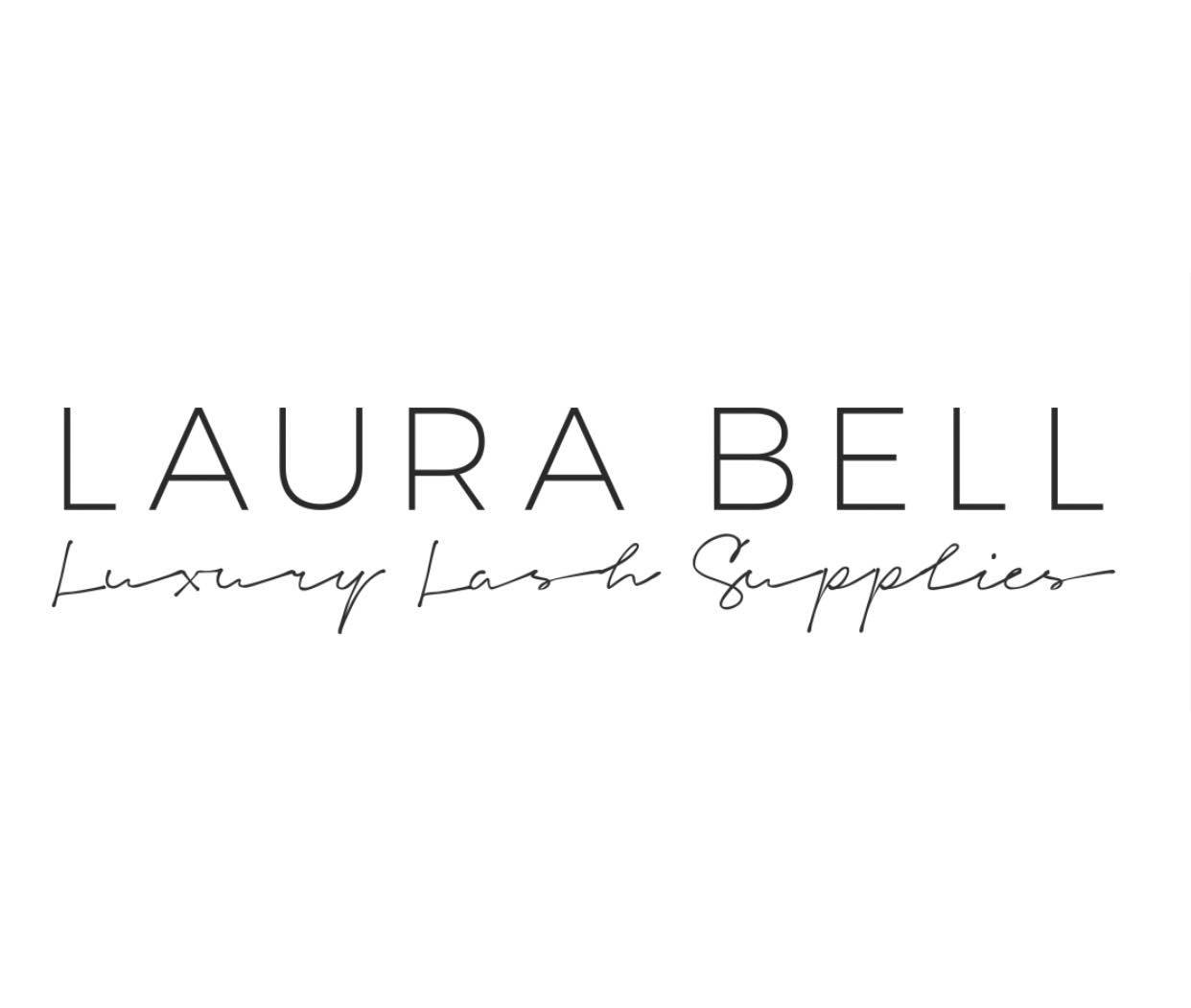 Best Business Pivot (during COVID) Sponsor
True Beauty Academy
Established in late 2014, True Beauty Academy started out by offering accredited day courses in Beauty when the salon was shut. Fast forward a few years and we now have premises in the centre of Wakefield West Yorkshire, offering accredited day courses, VTCT Diplomas and government funded Apprenticeships and Adult learner courses in Hairdressing, Beauty, Massage, Nails & Media Makeup. Winners of Best Lash Academy at World Lash University and Highly Commended at the English Hair & Beauty Awards we look forward to seeing everyone again at the conference!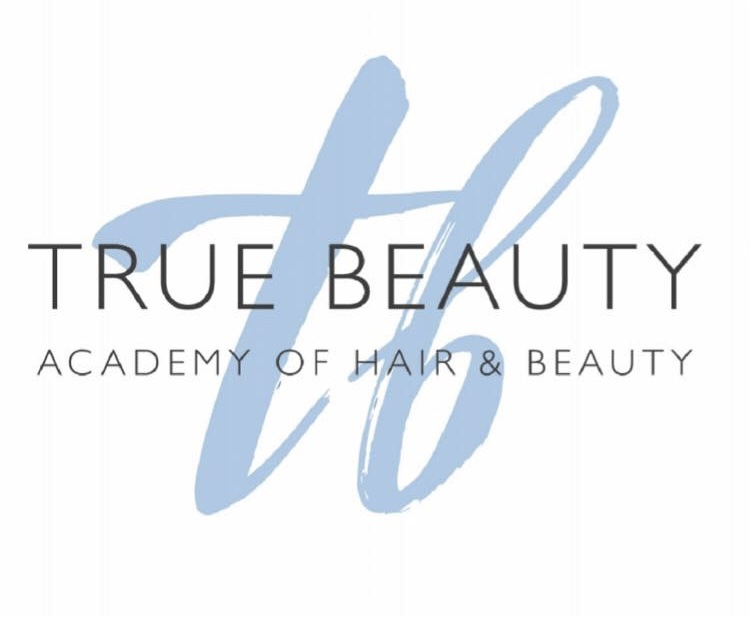 Business Person Of The Year Sponsor
Cambridge Lash Company
Bio coming soon