World Lash University
Sunday 15th May 2022
Day Conference with Evening Awards, Dinner and Gala!
We would like to thank our sponsors who are leading figures in our industry for their kind and generous support.
If you'd like to sponsor our next event, we would love to hear from you!
Sponsors for our Class of 2022 event
Sugarlash Pro
Sugarlash PRO was founded in 2014 by award-winning lash artist Courtney Buhler when her goals moved beyond owning her own successful lash lounge to elevating the entire lash industry by sharing her years of experience. Sugarlash PRO focuses on sourcing and developing the lash industry's most innovative products, while its sister company, LashPRO Academy, offers advanced, comprehensive courses in lash artistry. We constantly strive to push the boundaries of the industry, all while upholding our values: PROGRESSIVE ARTISTRY, UNIQUE BEAUTY, and PROFESSIONAL GROWTH.

Lash-Ed Magazine
Lash-Ed is your must have educational, motivational and inspirational lash, business, wellbeing and safety magazine. It's dedicated to lash stylists, trainers, suppliers and enthusiasts worldwide! Founded by working Master Lash Stylist and Trainer Julie Knight, Lash-Ed magazine is created for our industry, by our industry. Sharing the lash love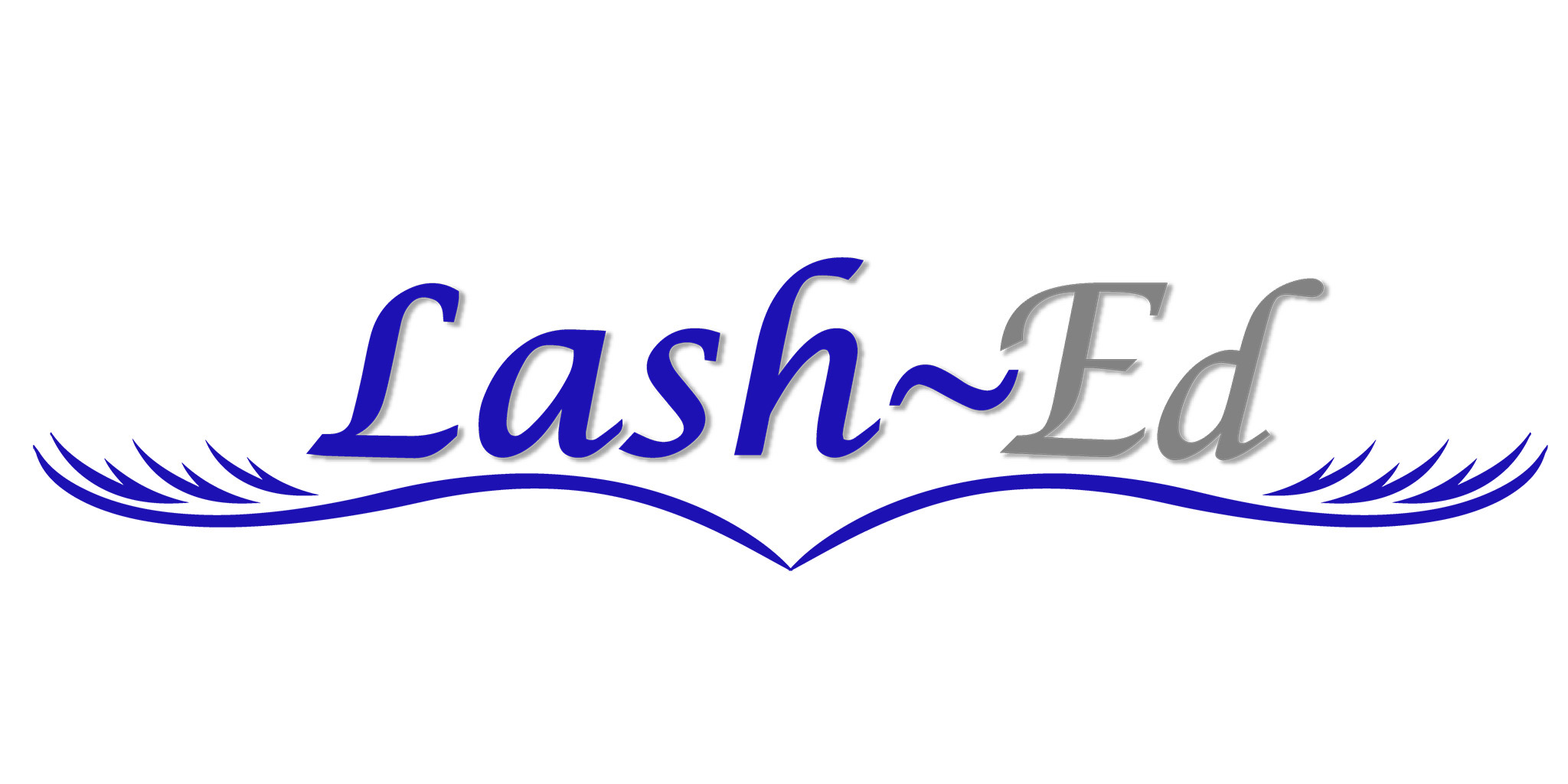 Lushlash Hair & Beauty
Home to nail technicians, hair stylists, lash experts & Lash Training Academy with over 50 students a month. With their own brand LL Lashes – including new Lushlifts, their product line is going from strength to strength. They are excited to be a finalist for Best Essex Salon.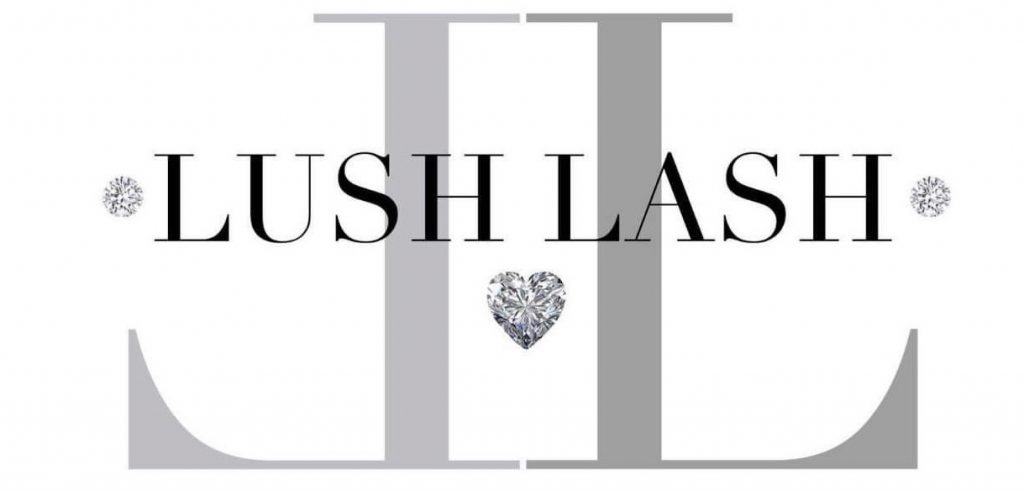 LashAllure
LashAllure was established in 2013.
Over the last 6 years we have grown our luxury brand into being a global industry leading supplier for eyelash extensions and professional accessories.
Through extensive product research and innovation and alongside professional highly experienced lash artists, we have been committed to developing and bringing to market outstanding quality products and supply products to many recognised lash artists in the industry that live by our brand.
We pride ourselves on our attention to detail, quality products, customer service and always ensure our clients receive the experience that is unique to our brand.

KSLA Professional
KSLA Professional is a new luxury lash brand. Founded by Lash expert, Columnist and Educator Kristina Shepherd, Kristina had a vision to create high-end chic lash products and education courses which will propel lash careers.
KSLA Professional has grown significantly and now stocked in many salons over the UK. We have developed a brand which offers lash artist free training through our events, Lash nights, mentoring & private members club.
Our extensive research has given our customers the best quality lash products and we are committed to offering the best service to our customers
We have opportunities for lash educators to join our Partner Academy & Collaborations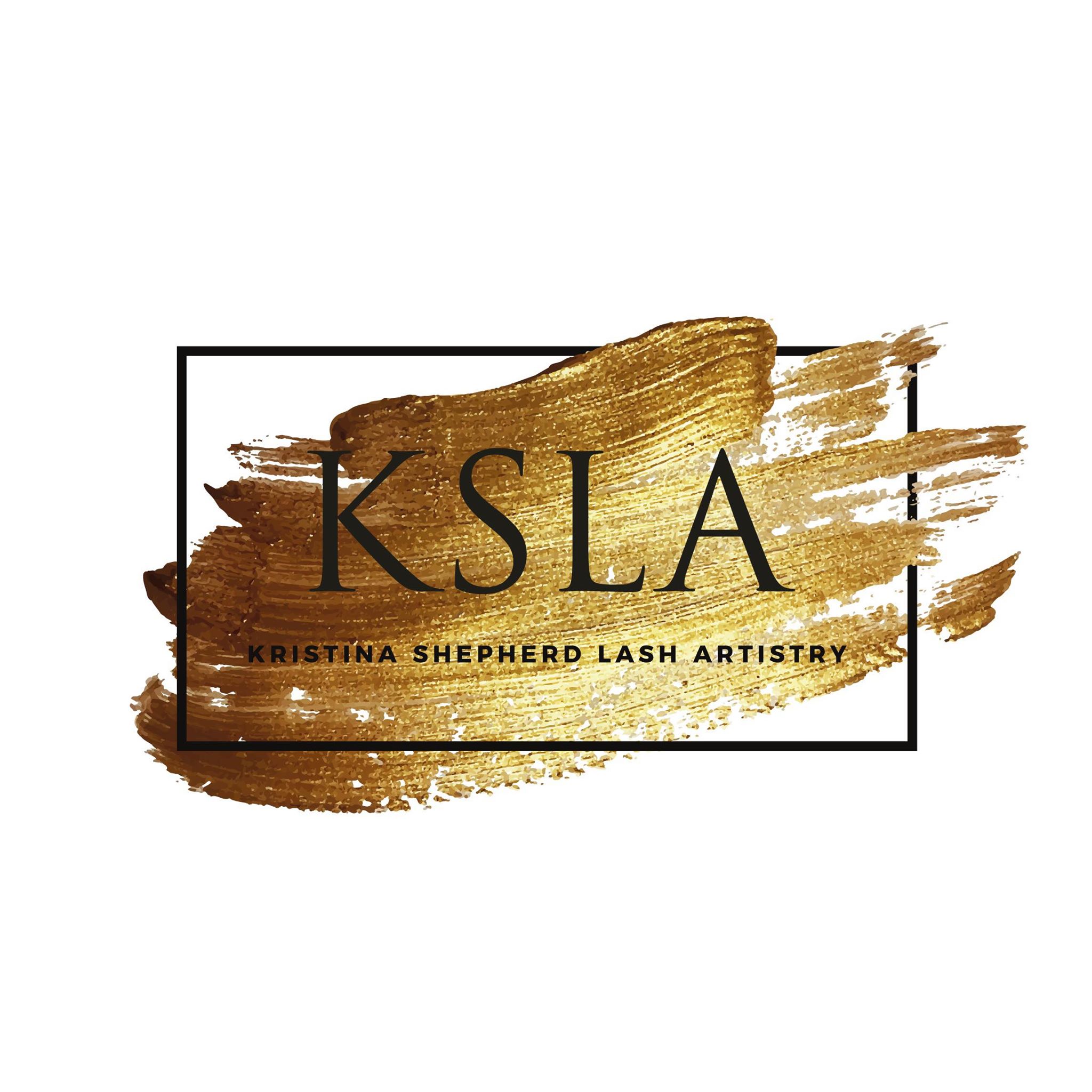 Lash Heaven
London-based Lash Heaven was founded 5 years ago and quickly grew by reputation to become a leading UK lash supplier. Lash artists in the UK and abroad depend on the brand's fast-drying, adaptable glues, luxurious lash collections, and innovative lash tools. Always thinking forward, award-winning lash artist and Lash Heaven founder Sylvia Liu travels the world to source only the best lash products, all of which have been vigorously tested by the company's in-house salon and Brand Ambassadors.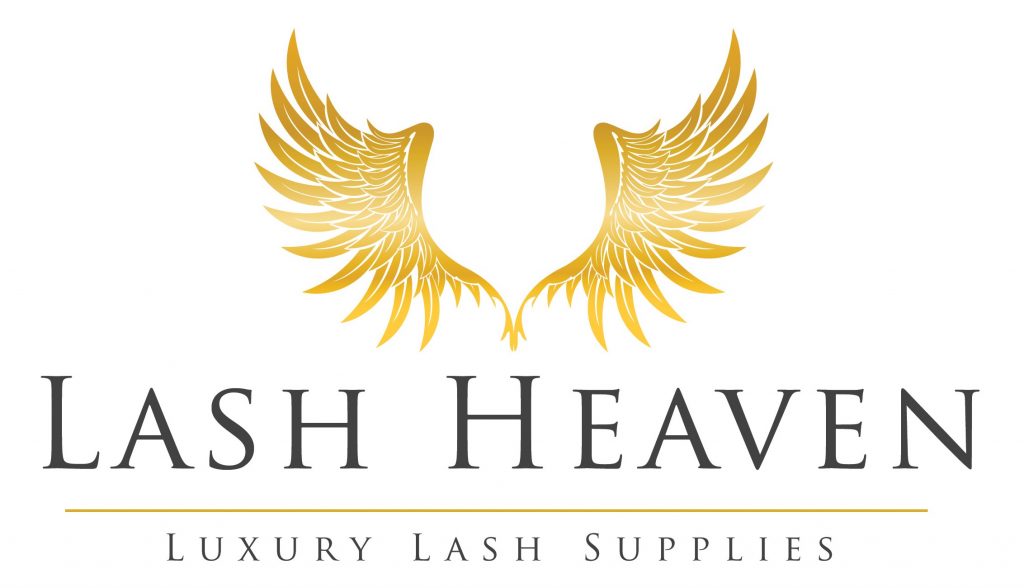 High Lash Couture
High Lash Couture has become one of the fastest growing lash brands offering new innovative and luxurious products.
With Lash Artists and clients at the front of our focus our aim is to make lash artists work easier, quicker and give the very best results whilst allowing clients to continue the level of service with retail products to take home.
High Lash Couture has been founded by award winning lash Artist Zoe Mizon who developed the products initially for her own salon and training academy, but when fellow lash artists tried the products they instantly fell in love!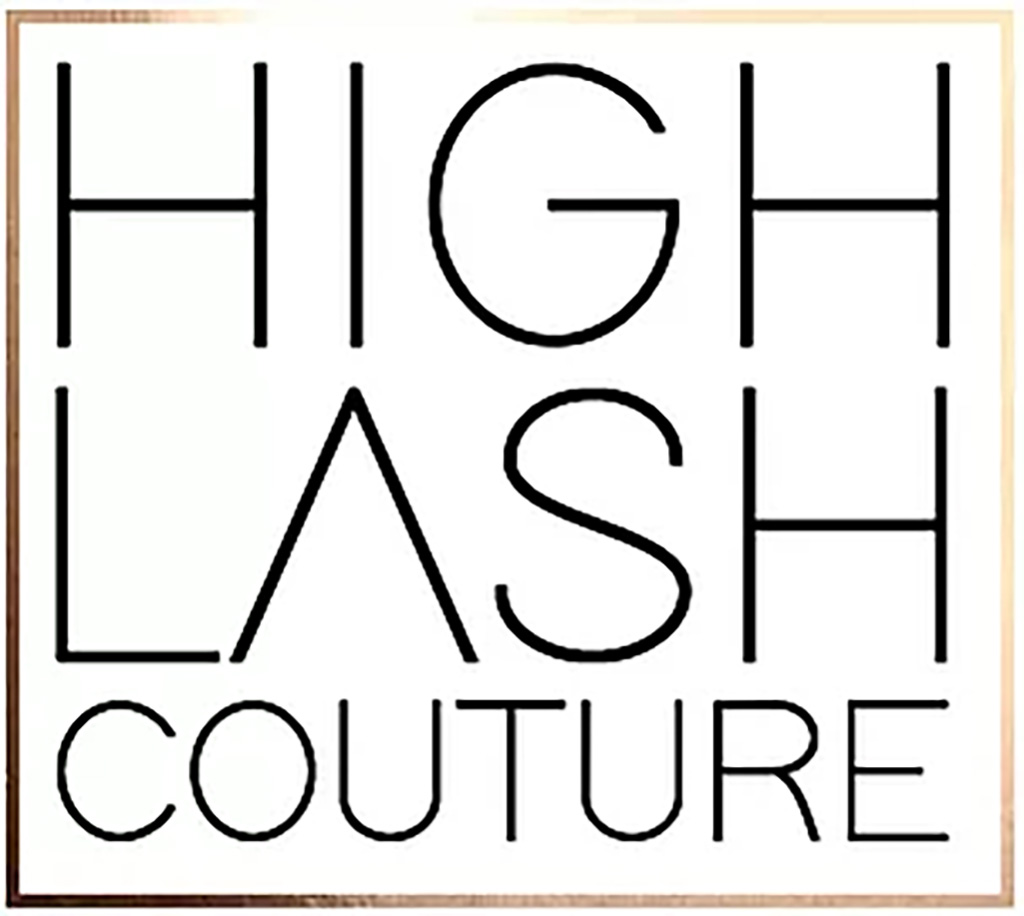 Jade Jones
Founder of Jade Jones Berkshire and PreJades, Jade Jones has been in the industry for 5 years and is based in Maidenhead, Berkshire. Her team has grown from 1 to 5 in the space of 12 months, she is one of the first educators taken on by Bryony Barclay for Lash Artistry and Education (LAE) in 2018 and she launched her own brand of premade fans in January 2019; PreJades. Jade has just been announced as a judge for the Eyelash Emporium online competition; Lash Fest.
In 10 months, Jade has won Lash artist of the year and gained 1st place in 3 categories, won 2 awards for Lash for Health and the overall Head Judge award in The Lash Social UK Online competition. In addition to the lash awards, she recently made finalist for Entrepreneur of the Year and Fastest Growing Business Award and won the Excellence in Customer Service Award for Windsor and Maidenhead. Jade has recently launched the Jade Jones Academy where she will teach the correct application of premade fans and will be hosting the Premade Pro 2019 Online Competition in 2019.
Instagram: @jadejonesberkshire
Facebook: facebook.com/byjadejones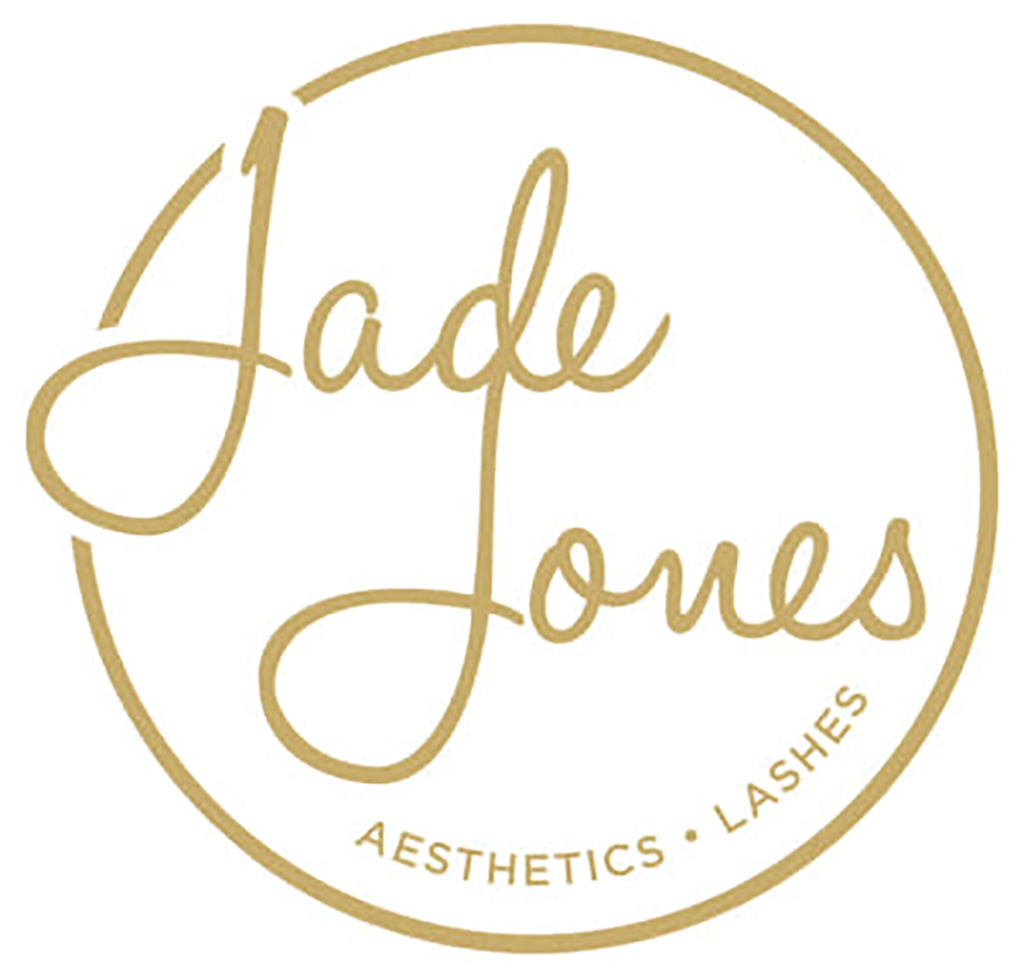 KG
KG Professional is an exclusive range of eyelash products and beauty training courses. Their products include the finest lash trays, glues and other accessories that are sold to salons and lash artists in the UK and worldwide.
They have academies across the UK that offer an array of courses from classic, Russian volume, super volume, lash lift, brow Lamination and nail courses. Business mentoring and masterminds are also held by CEO Katie Godfrey.
KG are very proud of their products and their philosophy is to provide the finest products for lash technicians to carry out the best treatments at the highest standards for their clients and stand out from the crowd. You can create your sparkle with us.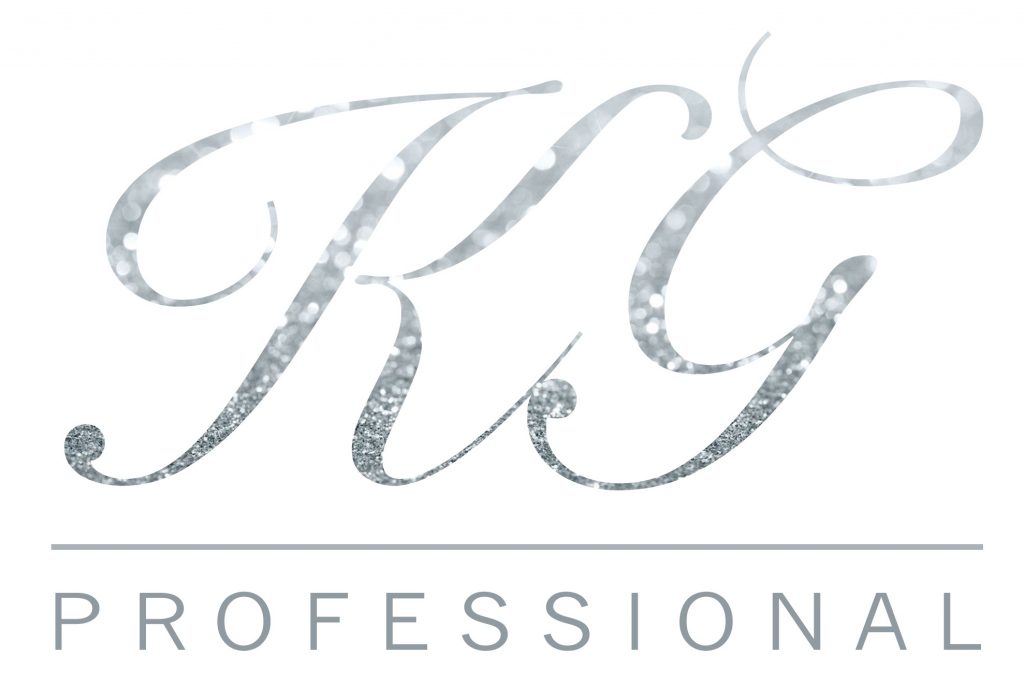 Indulge Urself
Indulge Urself is a growing  lash product brand, lash and beauty training centre and of course a lash salon. Our owner and founder Elisha started her journey by taking a lash course in 2016. Since then Indulge has hit the ground running by taking many other courses, been a lash brand ambassador, won 2nd place in the Lash Inc Classic Lash Technician of the year and continued the brand foot print by producing many lash products including lashes, adhesives, tweezers and many more. We also offer both Lash and Beauty training and it's with our love for all things lashes we love to support our students with our continued support. All products can be found at www.indulgeurselfbeauty.com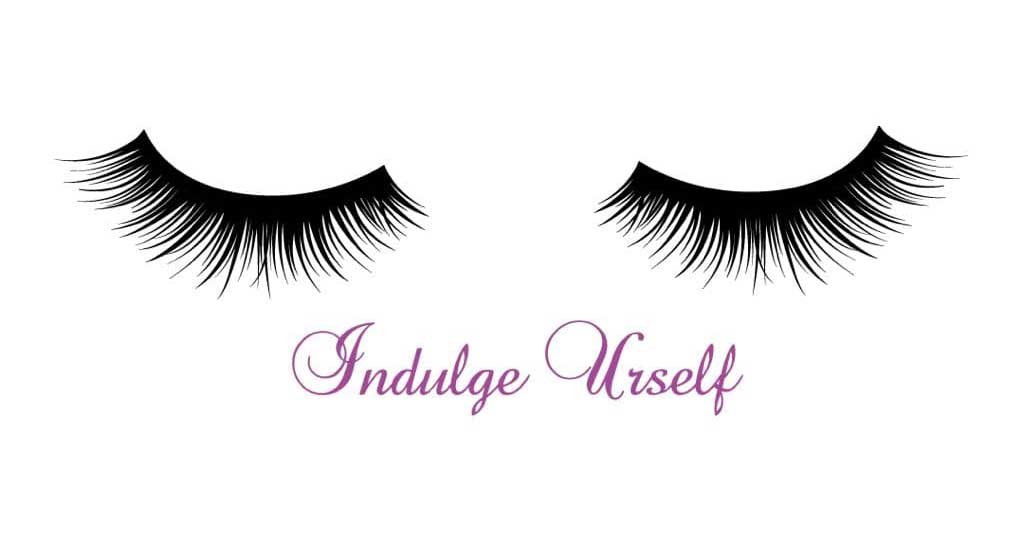 True Beauty Academy
Established in late 2014, True Beauty Academy started out by offering accredited day courses in Beauty when the salon was shut. Fast forward a few years and we now have premises in the centre of Wakefield West Yorkshire, offering accredited day courses, VTCT Diplomas and government funded Apprenticeships and Adult learner courses in Hairdressing, Beauty, Massage, Nails & Media Makeup. Winners of Best Lash Academy at World Lash University and Highly Commended at the English Hair & Beauty Awards we look forward to seeing everyone again at the conference!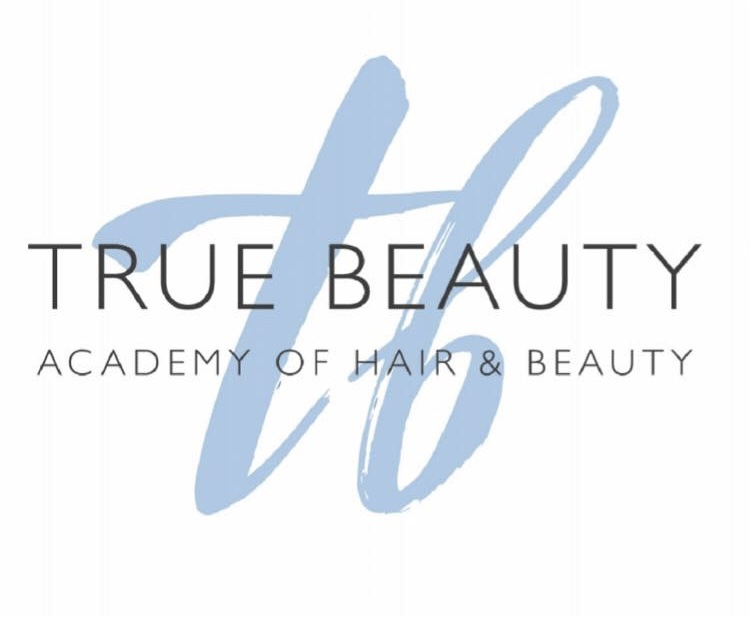 Laura Bell
Laura Bell has been in the beauty industry for over 20 years and completed her first Eyelash Extension Course back in 2005. Since then Laura has watched this increasingly popular beauty business evolve and has inspired many on her journey.
For the last 8 years Laura has successfully run her own salon based in Cornwall which offers Hair and Beauty Treatments over 2 floors. Now a Guild Accredited Training Academy Laura and her team of Educators offer support and mentoring to many within the beauty field. Laura has more recently launched her own brand of Lash Supplies, and is dedicated to offering the ultimate customer service experience with high quality products at competitive prices.
@laurabellsalon
@laurabellacademy
@laurabelllashsupplies
www.laurabellnails.co.uk
www.laurabellacademy.co.uk
www.laurabelllashsupplies.co.uk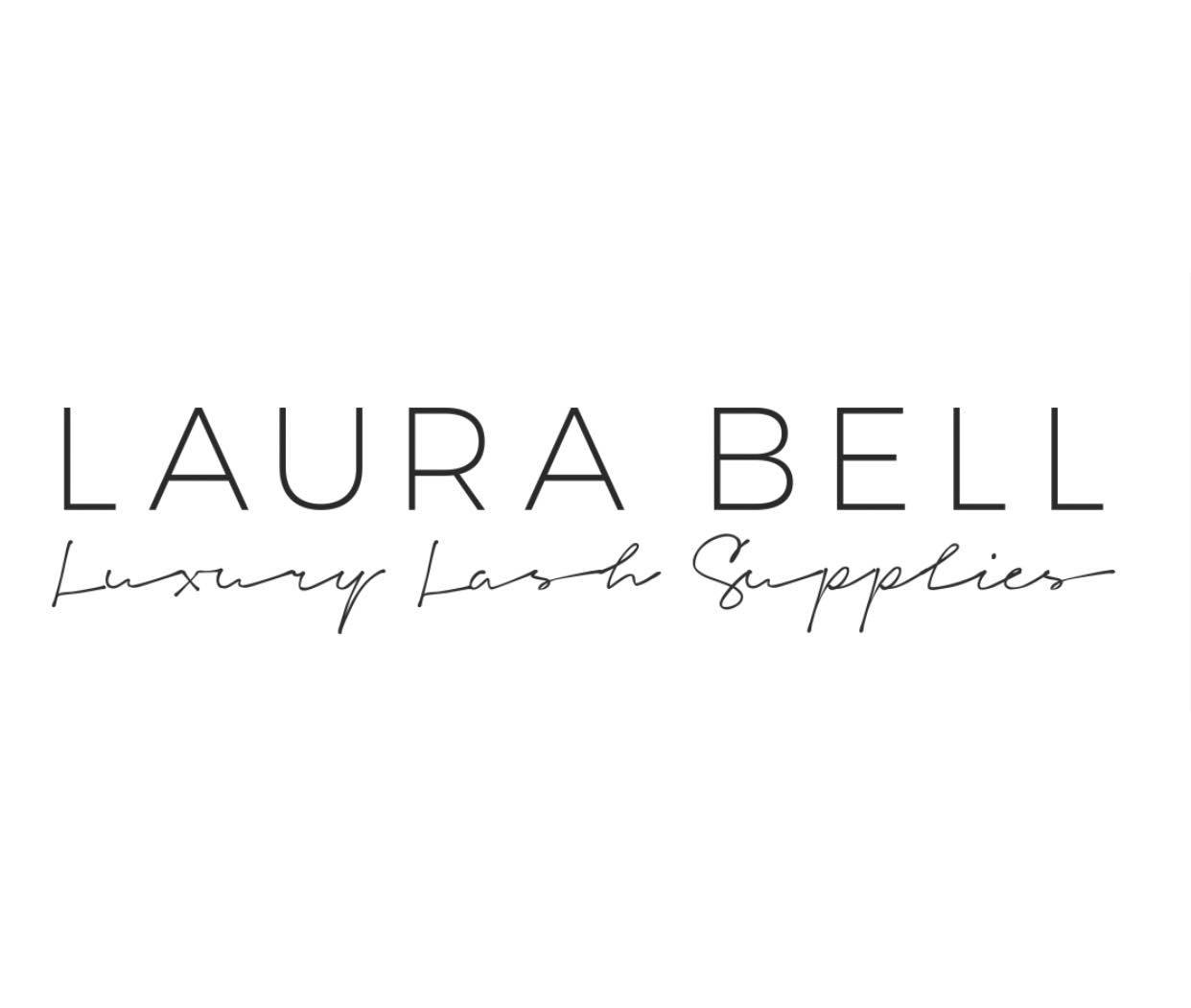 Blush Beauty Training Academy
Blush Training is a boutique beauty academy & professional eyelash extension product suppliers based in the North West of England. We offer an extensive range of courses to people wanting to start a career within the growing industry, perfect their current skills or add new treatments to offer their clients.
Our aim is to ensure students leave us with the confidence and skills they require, by offering ´ABT accredited´ courses taught by teachers with 27 years teaching experience between them in a relaxed professional salon environment.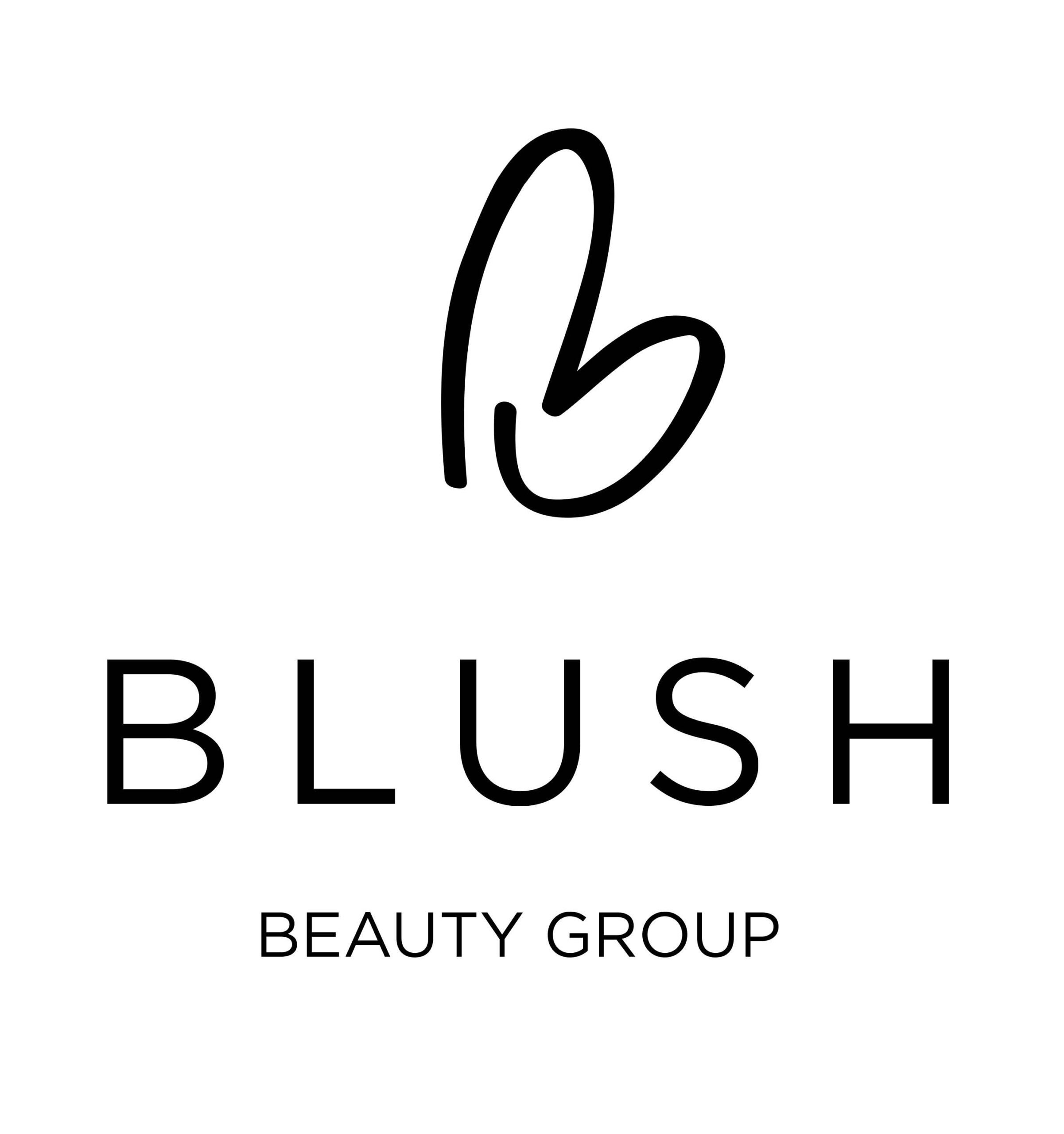 LashBase
Based in Waterlooville, LashBase Ltd is one of the most successful lash extension brands in the UK with multiple awards for product quality and customer service. They supply everything a lash artist could ever need and also offer training all over the country to anyone wanting to learn lash lift, classic and volume lashes. Their mission is to continue to provide top customer service along with the highest quality, best value products. With exciting plans for 2020 (including a launch in the US), this multi-award-winning company is definitely one to watch in the lash world.